ADNOC Adds Wintershall to UAE Mega Project
|
Tuesday, November 27, 2018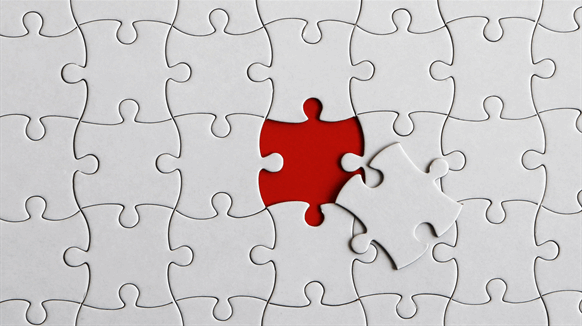 ADNOC and the Abu Dhabi Government add Wintershall to the Ghasha ultra-sour gas mega project.
Abu Dhabi National Oil Company (ADNOC) announced Monday that it, and the Abu Dhabi Government, have added Wintershall Holding GmbH to the Ghasha ultra-sour gas mega project with a 10 percent stake.
Wintershall will contribute 10 percent of the project capital and operational development expenses, ADNOC revealed.
The Ghasha ultra-sour concession will tap into the Arab basin, which is estimated to hold multiple trillions of standard cubic feet of recoverable gas.
The project is expected to produce over 1.5 billion cubic feet of gas per day when it comes on stream, which is anticipated to be around the middle of the next decade.
"Development of the Ghasha concession area is a strategic priority for ADNOC," Ahmed Al Jaber, UAE minister of state and ADNOC Group CEO, said in a company statement.
"The gas, extracted from the concession area, at commercial rates, will make a significant contribution to fulfilling our commitment to ensuring a sustainable and economic gas supply, and achieving our objective of gas self-sufficiency for the UAE," he added.
Mario Mehren, CEO of Wintershall, said the company was delighted to be partners in the project.
"The project also fits excellently with our strategy. We have been working since 2010 on strengthening the Middle East region by investing here and developing it into another growth region for Wintershall," Mehren said in a company statement.
"We are proud that ADNOC is placing its trust in Wintershall as a partner. We want to establish a strong and long-term cooperation in Abu Dhabi. Together with ADNOC, we will build up substantial production," he added.
In a statement on Twitter, ADNOC highlighted that the deal marked the first time a German oil and gas company had joined an ADNOC concession.
#Wintershall awarded 10 percent concession share in the Ghasha offshore sour gas mega-project, marking the first time a German oil and gas company joins an ADNOC concession. pic.twitter.com/qIGUos26nV

— ADNOC Group (@AdnocGroup) 26 November 2018
Earlier this month, Eni was awarded a 25 percent stake in the Ghasha concession. Eni will contribute 25 percent of the development cost of the "multi-billion US dollar project," according to an ADNOC statement released Nov. 13.
Commenting on its deal in a company statement released Nov. 13, Eni's CEO, Claudio Descalzi, said, "we're pursuing a strategy of growing in the Middle East and today's signature is further confirmation of our willingness to root our presence in Abu Dhabi."
Generated by readers, the comments included herein do not reflect the views and opinions of Rigzone. All comments are subject to editorial review. Off-topic, inappropriate or insulting comments will be removed.