ACCC Clears Way for Santos' Quadrant Energy Buy
|
Monday, November 19, 2018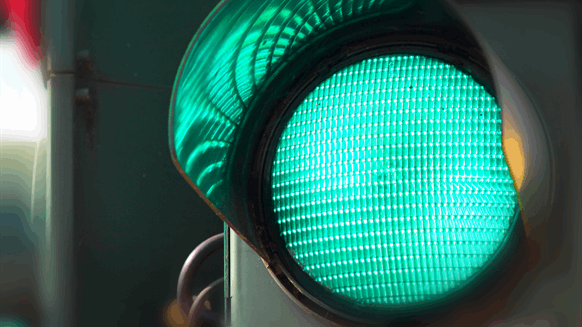 The Australian Competition and Consumer Commission clears the way for Santos' acquisition of Quadrant Energy.
The Australian Competition & Consumer Commission (ACCC) has cleared the way for Santos' acquisition of Quadrant Energy, Santos has revealed.
Completion of the deal is now expected to occur "within weeks," according to Santos.
Santos Managing Director and Chief Executive Officer, Kevin Gallagher, said the Quadrant acquisition delivers increased ownership and operatorship of a high-quality portfolio of low cost, long life conventional Western Australian natural gas assets which are well known to Santos.
"It is materially value accretive for Santos shareholders and advances Santos' aim to be Australia's leading domestic natural gas supplier," Gallagher said in a company statement.
"We already have very significant growth projects across our five core assets, and Quadrant's recent oil discovery at Dorado is another exciting opportunity for us," he added.
Earlier this year, Australian natural gas company Santos announced the acquisition of 100 percent of Quadrant Energy for $2.15 billion plus potential contingent payments. The acquisition will have an effective date of January 1, 2018, according to Santos' initial acquisition announcement.
The ACCC promotes competition and fair trade in markets to benefit consumers, businesses and the community, according to its website. The organization is an independent statutory authority that was established in 1995.
Generated by readers, the comments included herein do not reflect the views and opinions of Rigzone. All comments are subject to editorial review. Off-topic, inappropriate or insulting comments will be removed.