Aberdeen Services Firm Hiring After Equity Raise
by Andreas Exarheas
|
Rigzone Staff
|
Monday, April 22, 2019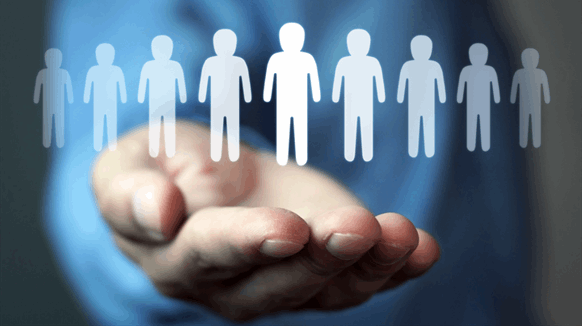 Aberdeen-based Archer Knight has completed a $649,505 equity raise.
Aberdeen-based Archer Knight (Holdings) Limited (AKHL) revealed Sunday that it has completed a $649,505 (GBP 500,000) equity raise.
AHKL, which said it secured the funds from 22 industry investors "throughout the global subsea hubs", will use the funds to help grow its overall service offering and launch its market intelligence software platforms and applications throughout the subsea energy sector.
The company said it will be recruiting for 10 new positions "immediately" as it prepares for the launch of its software platforms later this year.
"This raise was about more than investment," Mike Watson, co-founder and executive director of AHKL, said in a company statement.
"We now have a strong group of experienced investors who are well networked globally and have an exceptional industry knowledge. Our plan has always been to demonstrate proof of concept in the UK market and then expand our geographical reach internationally as soon as possible. This raise ensures we now have the liquidity to deliver," he added.
AHKL Co-Founder and Executive Director David Sheret said, "our aim is to be at the forefront of subsea market intelligence and to do that we need to be distributing and pushing the information our clients require in a trusted, real-time manner, whenever and wherever they need it".
"We're very excited by the SaaS prototypes we've developed over the past two years and now we plan to build and launch the platforms over the next six months and position ourselves as one of the leading market intelligence firm in the subsea space," he added.
Speaking on behalf of Gneiss Energy, which assisted the equity raise, Kenneth Bell said, "we are delighted to support a significant equity fund-raising for AKHL".
"In addition to introducing strategic capital, the new shareholders will serve as product ambassadors and help accelerate growth for the company both domestically and internationally," Bell added.
Founded in August 2016, AKHL provides subsea market intelligence and consultancy support services for the global oil and gas and renewables industry. Its clients include industry operators, contractors and services companies.
AHKL was co-founded by Watson, who has worked for several energy service companies, and Sheret, who has more than 10 years' experience in the subsea industry. The company recorded its highest turnover to date in 2018.
Generated by readers, the comments included herein do not reflect the views and opinions of Rigzone. All comments are subject to editorial review. Off-topic, inappropriate or insulting comments will be removed.