AAA Sees Falling Fall Pump Prices
by Matthew V. Veazey
|
Rigzone Staff
|
Friday, August 23, 2019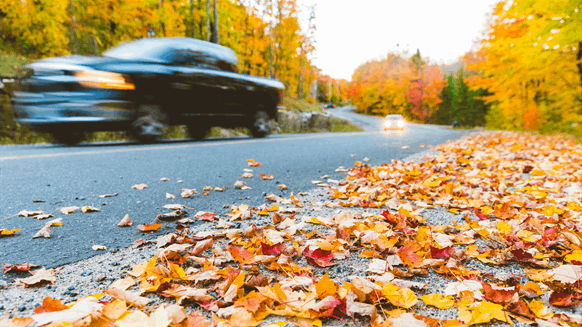 Most US motorists could save 25 cents or more per gallon on gasoline this fall compared to this summer, claims AAA.
Most U.S. motorists could save 25 cents or more per gallon on gasoline this fall compared to this summer, according to a new forecast by the American Automobile Association (AAA) that anticipates a $2.40 or lower national average gasoline price.
Pointing out the national gasoline price average is already 15 cents cheaper than five weeks ago, AAA attributes the downward trend to less expensive crude oil, a post-Labor Day decline in fuel demand and refiners' seasonal switch to producing winter-blend gasoline.
"AAA predicts that fall gasoline prices will be significantly less expensive than this summer with motorists finding savings in every market across the country," Jeanette Casselano, AAA spokesperson, said in a written statement. "Many factors are driving this decrease, but the low price of crude oil is chief among them."
For its Fall 2019 gasoline price projection, AAA assumes that crude oil prices will range from $50 to $60 per barrel. In contrast, the organization predicted $60 to $75 oil for the same period last year. It attributes the lower forecast to increasing crude inventories and OPEC's inability to support higher sustained oil prices by curbing production.
To be sure, AAA added that increased Atlantic hurricane activity could cause gasoline prices to spike. For instance, it pointed out that the widespread effects of Hurricane Harvey on the Texas Gulf Coast in 2017 caused the national gasoline price average to quickly jump 30 cents.
At approximately this time in 2018, AAA was reporting that the national average gasoline price was at a four-year high at $2.84 per gallon.
To contact the author, email mveazey@rigzone.com.
Generated by readers, the comments included herein do not reflect the views and opinions of Rigzone. All comments are subject to editorial review. Off-topic, inappropriate or insulting comments will be removed.
MORE FROM THIS AUTHOR
Matthew V. Veazey
Senior Editor | Rigzone