90 New Jobs at Aberdeen Player Due to Semi-Sub Buy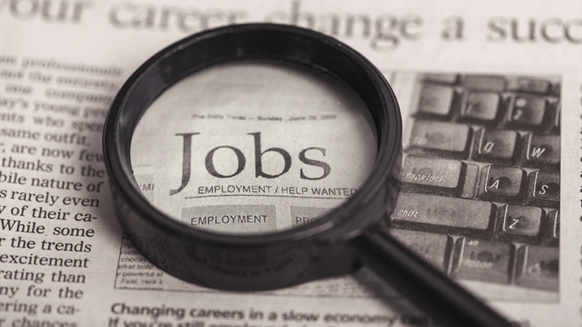 Aberdeen-based Well-Safe Solutions agrees to acquire the Ocean Guardian semi-submersible drilling unit from Diamond Offshore.
Aberdeen-based Well-Safe Solutions has agreed to acquire the Ocean Guardian semi-submersible drilling unit from Diamond Offshore.
Upon delivery, the company will start work immediately on an upgrade of the semi-sub, which will be renamed the Well-Safe Guardian. The asset will be converted into a bespoke plug and abandonment (P&A) unit.
The acquisition will create 90 jobs at Well-Safe Solutions over the course of the next year, adding to the company's current 40 employees.
"This is a major milestone in Well-Safe's journey and one that is in-line with our strategy. It's great to have The Ocean Guardian, which has a great reputation on which we will build, as our first asset," Well-Safe Solutions Executive Director, Mark Patterson, said in a company statement.
Phil Milton, chief executive officer of Well-Safe Solutions, said, "we have stayed totally focused and committed to our original strategy and are delighted to have reached this agreement with Diamond Offshore for the acquisition of our first asset, which will allow us to deliver the complete P&A solution".
Andy Samuel, CEO of the UK's Oil and Gas Authority (OGA), said the OGA "very much welcomes new investments and innovative business models such as this, as a key part of achieving industry's 35 percent decommissioning cost reduction target".
"Joint well plug and abandon campaigns, using the club approach should not only prove to be more cost efficient, but also help build UK supply chain expertise in decommissioning which is then globally exportable," he added.
Well-Safe Solutions provides a "ground-breaking" approach to the safe and cost-efficient decommissioning of on and offshore wells, according to its website. The company celebrated its one-year anniversary back in August 2018.
Generated by readers, the comments included herein do not reflect the views and opinions of Rigzone. All comments are subject to editorial review. Off-topic, inappropriate or insulting comments will be removed.