$6B Project with Up to 8,000 New Jobs Sanctioned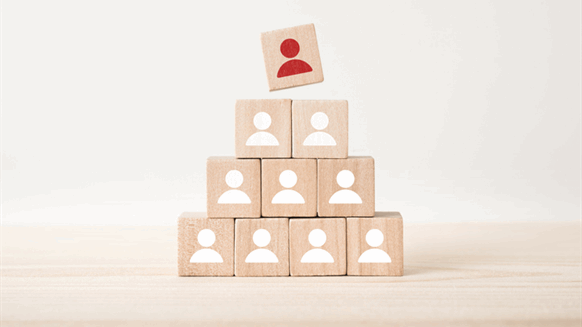 The steering committee for the offshore Azerbaijan ACG field has sanctioned the next stage of the development.
The steering committee for the offshore Azerbaijan ACG field has sanctioned the next stage of the development.
The $6 billion Azeri Central East (ACE) project will include a new offshore platform and facilities designed to process up to 100,000 barrels of oil per day. The project is expected to achieve first production in 2023 and produce up to 300 million barrels over its lifetime.
Construction activities, which will commence this year and run through mid-2022, will take place in-country utilizing local resources. It is expected that, at peak, construction activities will create up to 8,000 jobs.
"Today's announcement supports the long-term production plans we set for ACG when we extended the production sharing agreement (PSA)," Gary Jones, BP's regional president for Azerbaijan, Georgia and Turkey, said in a company statement.
"It demonstrates our commitment to work with SOCAR and Azerbaijan's government to continue to unlock ACG's resources more efficiently and competitively," he added.
Rovnaq Abdullayev, president of SOCAR, said, "today's sanctioning marks yet another important milestone in the development of ACG for the benefit of the nation".
"Looking forward, we expect more than three billion barrels of additional oil production from ACG. This strategic decision supports Azerbaijan's increasing role as an energy supplier for the regional and global markets," he added.
Commenting on the development, Torgrim Reitan, executive vice president for development and production international at Equinor, said, "Equinor has been creating significant value in Azerbaijan over many years, and we are excited to reach this milestone".
"Together with operator BP we are eager to contribute to safe operations that will provide cash flow to Equinor for many years," he added.
Inpex said the project is aligned to the company's pursuit of the sustainable growth of oil and natural gas exploration and production activities, one of the medium to long-term growth targets outlined in the company's Vision 2040.
ACG field owners comprise BP (30.37 percent), SOCAR (25 percent), Chevron (9.57 percent), INPEX (9.31 percent), Equinor (7.27 percent), ExxonMobil (6.79 percent), TPAO (5.73 percent), ITOCHU (3.65 percent) and ONGC Videsh Limited (2.31 percent).
The ACE sanction is the first major investment decision by the ACG partnership since the extension of the ACG PSA to 2049 was agreed in 2017. More than $36 billion has been invested into the development of the ACG area since the original PSA was signed in 1994.
To date, more than 3.5 billion barrels of oil have been produced from the field. In 2018, total production from ACG averaged 584,000 barrels per day.
Generated by readers, the comments included herein do not reflect the views and opinions of Rigzone. All comments are subject to editorial review. Off-topic, inappropriate or insulting comments will be removed.