$620MM Petchems Project Goes to Clough USA
|
Tuesday, August 13, 2019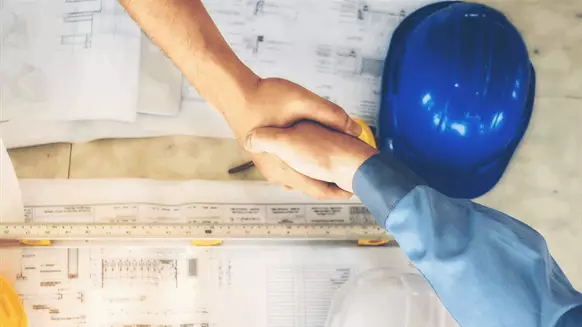 Clough USA has won a $620 million engineering, procurement and construction contract for a confidential project.
Clough USA reported Monday that it has won a $620 million engineering, procurement and construction (EPC) contract for a confidential U.S. petrochemicals project.
In a written statement emailed to Rigzone, the U.S. unit of Australia-based engineering and construction firm Clough noted that it has secured a limited notice to proceed with the project. Clough USA added that it anticipates the full notice to proceed in October of this year. The EPC contract recipient offered scant details about the project, only providing the contract value and stating that it is "in the U.S. market."
Clough noted the $620 million project represents a milestone because it is "Clough USA's first major contract award following the acquisition in February of an EPC business in the USA and underlines the successful establishment of Clough in North America."
On Feb. 18, 2019, Clough announced that it was acquiring Saulsbury Industries' Gulf Coast downstream and chemical business unit and its Houston-based EPC portfolio to facilitate growth in North America. Separately, Saulsbury reported at the time that it was divesting a portion of its Gulf Coast business to focus on serving the midstream and upstream markets.
Generated by readers, the comments included herein do not reflect the views and opinions of Rigzone. All comments are subject to editorial review. Off-topic, inappropriate or insulting comments will be removed.