$220 Million in Drilling Contracts Go to Saipem
|
Wednesday, March 13, 2019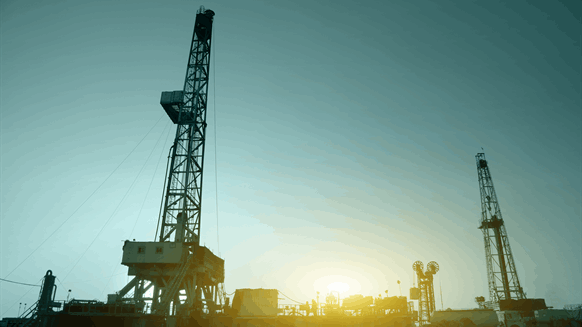 The awards include new contracts and contract extensions.
Saipem has won new onshore drilling contracts and extensions to existing onshore drilling contracts totaling approximately $220 million, the Italy-based firm reported Wednesday.
According to the company, the new contracts apply to projects in Bolivia and Saudi Arabia and the contract extensions involve projects in Saudi Arabia, Peru, Morocco and Romania. In a written statement emailed to Rigzone, a Saipem executive remarked that the awards reflect a growth initiative by the company to target specific regions.
"The awarding of these new contracts in South America and the Middle East rewards our efforts to optimize operations and confirms the strategy of the Onshore Drilling division to consolidate our presence in important geographical areas such as the Middle East and South America and expand our client base," noted Francesco Racheli, chief operating officer of Saipem's Onshore Drilling segment.
Saipem's worldwide onshore drilling fleet comprises more than 100 units, states this document from the company's website.
Generated by readers, the comments included herein do not reflect the views and opinions of Rigzone. All comments are subject to editorial review. Off-topic, inappropriate or insulting comments will be removed.