2018 Oil Production and Demand
by Andreas Exarheas
|
Rigzone Staff
|
Tuesday, June 04, 2019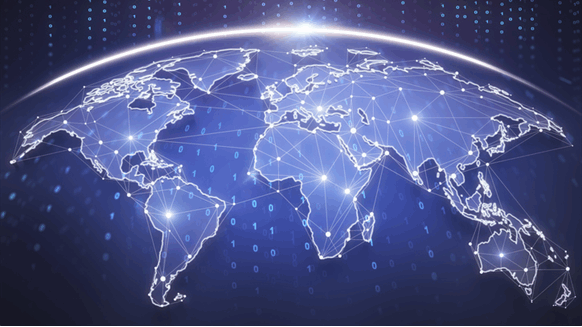 OPEC's annual statistical bulletin sheds light on 2018 oil production and demand.
Total world crude oil production increased by 1.213 million barrels per day (MMbpd) in 2018 to reach 75.78MMbpd, according to OPEC's latest Annual Statistical Bulletin (ASB).
The rise marked the highest annual growth since 2015, according to the ASB, which revealed that OPEC crude oil output declined year on year by 415,000 barrels per day, while crude production by non-OPEC countries grew by 1.628MMbpd.
The top three crude oil producing countries last year were the United states with 10.96MMbpd, Russia with 10.53MMbpd and Saudi Arabia with 10.32MMbpd, according to the ASB.
World oil demand grew by 1.5 percent year on year to average 98.73MMbpd in 2018, the ASB highlighted. The largest increases were recorded for the Asia and Pacific region, particularly China and India, and North America, the ASB revealed.
OECD (organization for economic cooperation and development) oil demand was said to have grown "solidly" for the fourth consecutive year in 2018, while oil demand in OPEC member countries declined "slightly" after increasing during 2017.
Oil demand growth is expected to slow significantly from next year, according to McKinsey Energy Insights' (MEI) Global Energy Perspective 2019 Reference Case, which was launched in February.
Global oil demand growth is projected to slow to 0.7 percent per year from 2020 to 2030, before dropping to -0.2 percent per year from 2030 to 2040 and -0.6 percent per year from 2040 to 2050, the Reference Case highlights.
According to Rystad Energy's long term-outlook released in January, oil demand will grow steadily in the 2020s and peak in the late 2030s.
"In our long-term outlook we currently see oil demand growing steadily in the 2020s and peaking in the late-2030s, as we incorporate moderate technological shifts and accelerated efficiency gains that will flatten on-road transportation demand and petrochemical feedstock demand growth towards 2040," Rystad Energy's Chief Oil Analyst Bjornar Tonhaugen said in a statement sent to Rigzone in January.
OPEC's 2019 ASB is the 54th edition of the study. The bulletin serves as an important source of reliable information for research analysts and academics, as well as policymakers and other industry stakeholders, according to OPEC.
Generated by readers, the comments included herein do not reflect the views and opinions of Rigzone. All comments are subject to editorial review. Off-topic, inappropriate or insulting comments will be removed.
MORE FROM THIS AUTHOR
Andreas Exarheas
Editor | Rigzone