2018 Downstream Trends: A Look Back
by Matthew V. Veazey
|
Rigzone Staff
|
Monday, December 31, 2018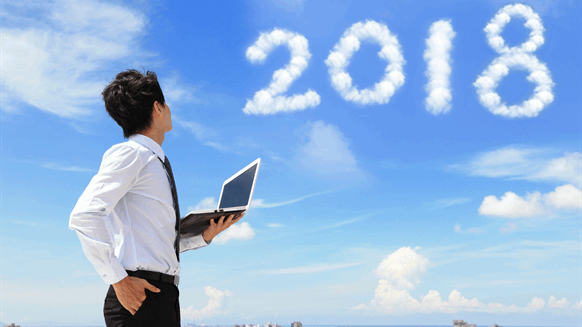 Downstream industry leaders review 2018 on several fronts
Sustainability
Duane Dickson, Vice Chairman and U.S. Oil, Gas and Chemicals Leader, Deloitte
Companies in the downstream oil and gas industry are instituting processes, systems and best practices to increase the sustainability of their daily operations. For example:
Investing in environmental improvements, reducing oxides of nitrogen (NOx) and volatile organic compound (VOC) emissions and achieving double-digit improvements in energy efficiency
Using groundwater treatment plants (TAF) to provide consistent volumes of water for industrial use
More abundant use of natural gas as a power source for industrial operations
Some companies have even joined consortiums spanning across industries which tackle the issue of sustainability in a more comprehensive manner – for example a recycling partnership to create a sustainable future through recycling.
A few companies have made "decarbonization," including investing in renewable energy businesses and producing low-carbon products, as a key long-term strategic mandate.
At the national level, especially in countries like China, the government has been proactive in shutting down excess, unproductive refining capacities, thereby reducing the environmental burden. In 2018, in China, export and import controls have been eased. The Chinese government has strengthened its environmental and tax regulations and is using them to weed out inefficiencies in the sector and remove excess capacity.
1
2
View Full Article
Generated by readers, the comments included herein do not reflect the views and opinions of Rigzone. All comments are subject to editorial review. Off-topic, inappropriate or insulting comments will be removed.