11 Tcf Discovery Made in Russia
|
Thursday, October 11, 2018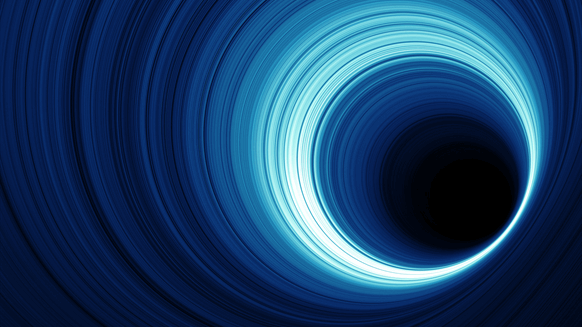 PJSC Novatek announces the discovery of a new gas field in the Ob Bay area.
PJSC Novatek has announced the discovery of a new gas field in the Ob Bay area, which is estimated to hold natural gas reserves of more than 11 trillion cubic feet. The discovery was made via an exploration well in the North-Obsk license area.
"The discovery of a new field is an important starting point for the start of one of our future Arctic LNG projects," Leonid Mikhelson, chairman of the board of Novatek, said in a company statement posted on Novatek's website, which was translated into English.
"Its favorable geographical location, a huge resource base and our accumulated experience suggest good prerequisites for the successful implementation of the new LNG project," he added.
Wood Mackenzie flagged the discovery on its Russia upstream focused Twitter account.
.@NOVATEK_ has announced a discovery of the North Obski field in the Ob Bay area. Preliminary reserves are estimated at more than 11.3 tcf of gas. https://t.co/KCC37bmf2S

— WM Upstream Russia (@WM_Russia) 10 October 2018
Novatek's subsidiary, LLC Arctic LNG 3, started drilling the North Obsk license area well in July this year. Drilling was carried out using the "self-lifting floating drilling rig 'Amazon' of the contractor LLC 'Gazprom Fleet,'" Novatek revealed in a translated statement on its website.
Novatek describes itself as one of the largest independent producers of natural gas in Russia. In the first nine months of this year, the company produced 402.2 million barrels of oil equivalent, according to preliminary production figures published Wednesday.
Generated by readers, the comments included herein do not reflect the views and opinions of Rigzone. All comments are subject to editorial review. Off-topic, inappropriate or insulting comments will be removed.