EQUIPMENT LISTING DETAILS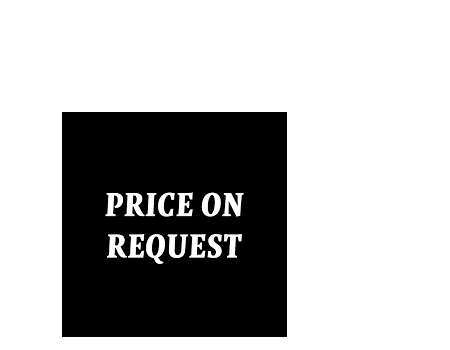 Air Pre-Heater, UPS cabinets, PLC Cabinet and other components for a nitrogen PSA unit
Equipment Description
Dear buyers,
we invite you to consider the possibility of purchasing equipment and components from different European manufacturers, designed by a large German company for a nitrogen PSA unit. The priority is to sell all available equipment as a whole, but we also consider selling separately, based on your request.
Preliminary list of realizable equipment:
- Air Pre-Heater / Manufacturer Rosenberg Ventilatoren GmbH
- 400 V marshaling cabinet / Manufactured by Elektromatic Speidel GmbH
- 400 V heater cabinets / Manufactured by Elektromatic Speidel GmbH
- PLC Cabinet including GPS Antenne and Time Server
- Operator Station
- Junction Box
- UPS cabinets
- Cable Ethernet
- Automatic condensate drain (Bekomat) for Air buffer
-and more...
If you are interested, please contact by phone or mail for a more detailed list and technical documents.
The price is available on request, depending on the equipment you choose.
Equipment Gallery