EQUIPMENT LISTING DETAILS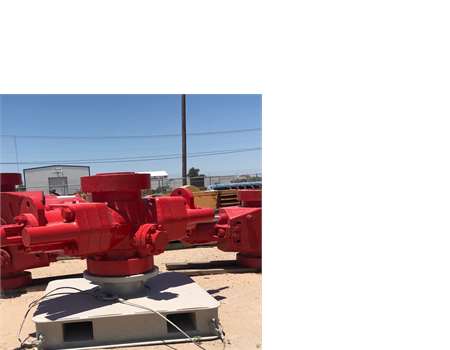 BOP
Equipment Description
Cameron BOP
13 5/8" 10,000 type U double, single and the choice of a full 10.000 lb Hydrill GK or
a 5000 Hydrill GL with a 10,000 lb bottom flange.
Double has a shear ram bonnet.
Also included is a 13 5/8" 10,000 Mud cross with 2 hydraulic operated gate valves.
Excellent Stack.
Attached here are pictures.
Equipment Gallery