Venezuela Appoints Bank Exec Medina As Oil Company CFO




Wednesday Jun 13, 2018


URL: https://www.rigzone.com/news/wire/venezuela_appoints_bank_exec_medina_as_oil_company_cfo-13-jun-2018-155930-article/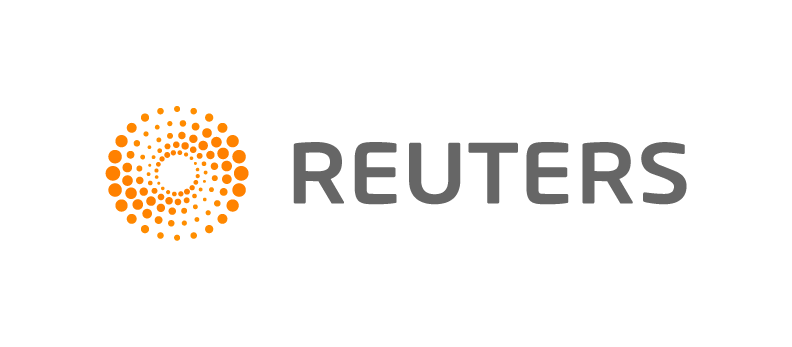 CARACAS, June 13 (Reuters) - The Venezuelan government has appointed bank executive Iris Medina as new chief financial officer for state oil company PDVSA, according to the official gazette on Wednesday.
Medina, currently vice president of the state-run National Housing Bank, replaces Iliana Ruzza at the key post in the OPEC member's energy company which produces 96 percent of Venezuela's foreign currency revenues.
Medina takes the job at a difficult time for PDVSA, which is facing three-decade production lows, U.S. financial sanctions, and anxiety among investors over unpaid foreign debt.
(Reporting by Deisy Buitrago Writing by Andrew Cawthorne Editing by Chizu Nomiyama)