Eni Shuts Output At Norway's Goliat Field After Sauna Fire




Friday Apr 13, 2018


URL: https://www.rigzone.com/news/wire/eni_shuts_output_at_norways_goliat_field_after_sauna_fire-13-apr-2018-154241-article/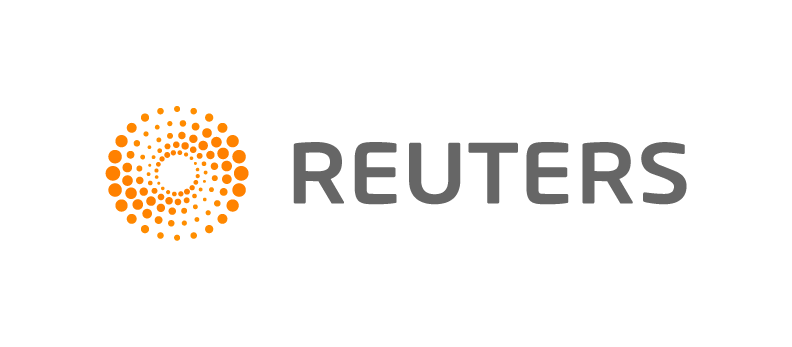 OSLO, April 13 (Reuters) - Italian oil firm Eni has shut output from Norway's Arctic Goliat oilfield on Friday following a small fire, a company spokeswoman said.
The platform has a capacity to produce close to 100,000 barrels of oil per day.
The fire, which took place in a sauna on the platform, was quickly put out, and no crew members were injured, but it was not yet clear when output would resume.
(Reporting by Ole Petter Skonnord, editing by Terje Solsvik)