Nigeria State Oil Firm Says Gas Pipeline Explosion Has Not Affected Supply




Friday Jan 12, 2018


URL: https://www.rigzone.com/news/wire/nigeria_state_oil_firm_says_gas_pipeline_explosion_has_not_affected_supply-12-jan-2018-153132-article/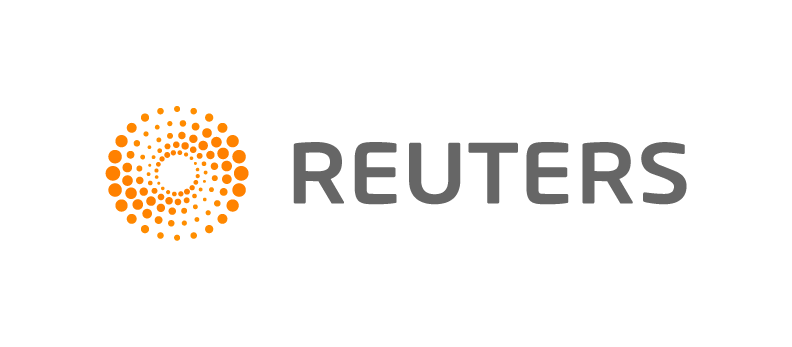 ABUJA, Jan 12 (Reuters) - Nigeria's state oil firm said on Friday the supply of gas had not been affected by an explosion the previous day on a major pipeline.
The Escarvos-Lagos Pipeline was hit by an explosion in the Warri region of Delta state, the Nigerian National Petroleum Corporation (NNPC) said on Thursday.
The pipeline supplies gas to plants producing about one-sixth of Nigeria's power, as well as the West Africa Gas Pipeline System.
(Reporting by Paul Carsten; Editing by Mark Potter)