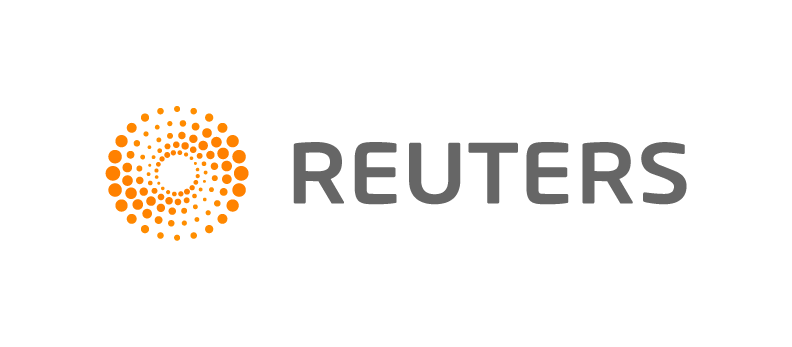 NEW YORK, July 17 (Reuters) - U.S. shale oil production is forecast to rise for the eighth consecutive month, climbing 112,000 barrels per day (bpd) to 5.585 million bpd in August, the U.S. Energy Department said in a report on Monday.
The increase comes amid market concerns that rising shale output will dampen the Organization of the Petroleum Exporting Countries' efforts to curb a global supply glut.
The U.S. shale production level would be the highest since record-keeping began in 2007, according to the EIA's monthly drilling productivity report.
The Permian Basin of Texas and New Mexico, the largest U.S. oil field, is expected to produce 2.535 million bpd, up 64,000 bpd from July, the U.S. Energy Information Administration said.
In Texas' Eagle Ford, oil production is forecast to rise 27,000 bpd to 1.387 million bpd, the most since February 2016. Meanwhile, in North Dakota's Bakken, oil output is set to rise by 3,500 bpd to 1.043 million bpd, the most since November, the forecast showed.
Meanwhile, U.S. natural gas production was projected to increase to a record 52.9 billion cubic feet per day (bcfd) in August. That would be up more than 0.8 bcfd from June and also the eighth monthly increase in a row.
The EIA projected gas output would increase in all of the big shale basins in August, with the biggest increase from gas in the Marcellus formation.
Output in the Marcellus formation in Pennsylvania and West Virginia, the biggest shale gas play, was set to climb to 19.8 bcfd in August, a fifth consecutive increase.
EIA also said producers drilled 1,026 wells and completed 872 in the biggest shale basins in June, an increase of 154 so called drilled uncompleted wells (DUCs) from May. That raises the total to 6,031, the highest level of DUCs on record. (Reporting by Jessica Resnick-Ault and Jarrett Renshaw; editing by Marguerita Choy)