Saudi Arabia Tells OPEC It Won't Attend Non-OPEC Talks On Monday




Friday Nov 25, 2016


URL: https://www.rigzone.com/news/oil_gas/a/147559/saudi_arabia_tells_opec_it_wont_attend_nonopec_talks_on_monday/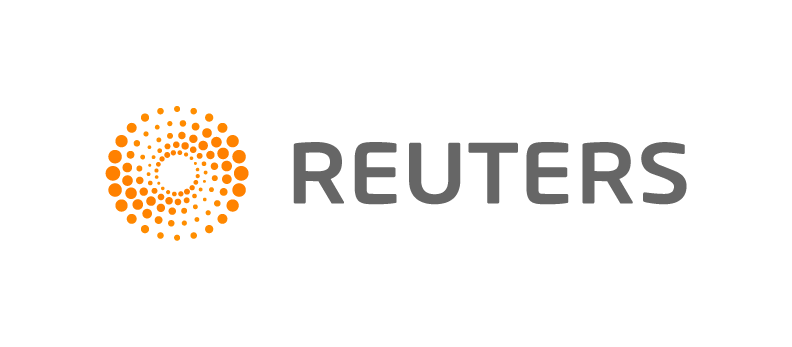 Nov 25 (Reuters) - Top OPEC oil exporter Saudi Arabia has told the producer group it will not attend scheduled talks in Vienna on Monday with non-OPEC oil producers, OPEC sources said on Friday.
The meeting was planned to discuss the contribution that producers outside the Organization of the Petroleum Exporting Countries (OPEC) will make to a supply-limiting agreement. OPEC oil ministers meet on Wednesday to finalize the deal.
(Reporting by OPEC team; Editing by Mark Potter)