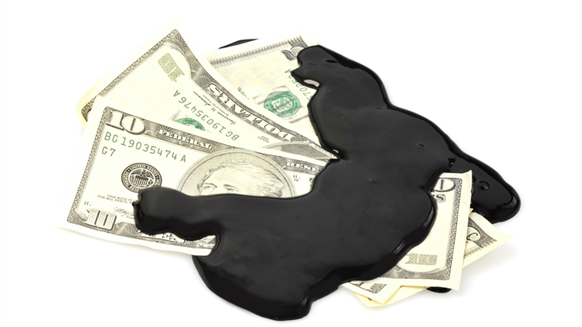 Pioneer's Scott Sheffield says a $60 oil environment is necessary to grow production in the Permian Basin.
If there's one thing Pioneer Natural Resources chairman and CEO Scott Sheffield has learned from five downturns, it's that debt in the oil and gas industry is toxic.
"I learned my lesson with Pioneer in 1998 … we picked up too much debt and did not leverage fast enough. Our stock went from $35 to $5," Sheffield said during a keynote at the S&P Global Platts Benposium Tuesday morning.
Scott Sheffield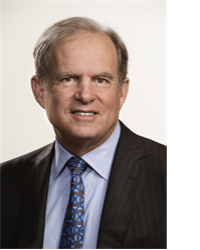 Chairman and CEO, Pioneer Natural Resources
Sheffield said the industry has too much debt, and estimates more than $100 billion needs to be removed before balance sheets can get back in order.
"There's been more bankruptcies [this cycle] than in any downturn I've ever seen – 77 North American E&P [exploration and production] companies have filed for $52 billion worth of bankruptcies," said Sheffield. "The [oil] majors have more debt than I've ever seen, even though they're in great financial shape."
Sheffield said the Permian Basin is "set for explosive growth" in the next few years, with its players having the best balance sheets and the Permian currently having the most rigs. However, $50 oil isn't going to get it done.
"Based on what we've done at Pioneer and looking at the entire shale play, if we had $50 oil flat, in my opinion, U.S. production will continue to decline," said Sheffield. "We may grow for two or three years and a few independents may grow, but you don't get enough cash flow."
So what's the magic number? What's the inflection point?
"I think the world is going to need Permian Basin oil production, and it's not going to grow until you get to $60 long term," he said. "When oil moves toward $60 per barrel, I believe a good $10 of it for a lot of companies will go toward paying off debt, or they'll start selling assets at decreased divesture prices. That extra $10 will be a huge difference for companies that have great balance sheets today. That's why I'm a firm believer we're in a $60 long term oil price environment."