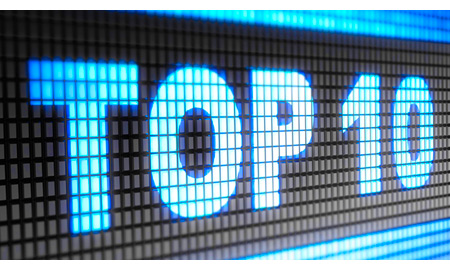 Over the past year, energy has moved from the business and science section straight to front-page headlines. From the President's highly controversial decision on Keystone XL to new assessments of prolific U.S. oil and natural gas reserves, American energy dominated the headlines this year – and for good reason. High gasoline and diesel prices threaten to curtail an economic recovery and ongoing turmoil overseas has refocused the need for U.S. energy security.
North America on track to become energy self-sufficient within the decade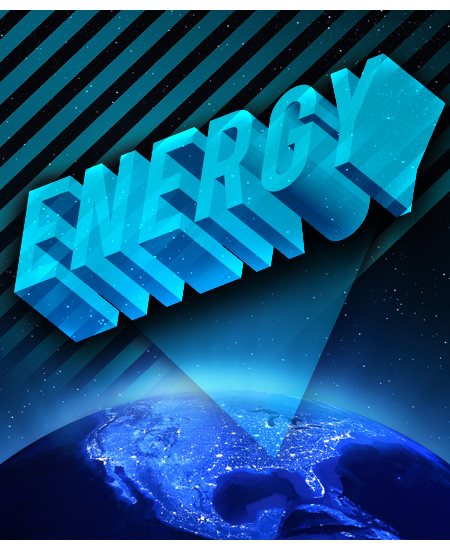 Since the Carter Administration, every U.S. President has pontificated about the need for U.S. energy independence, yet each has failed to produce anything close to energy self-sufficiency. Amongst positive reports of increased shale energy production, Citigroup issued a report in March that concluded that by 2020 the United States could see domestic crude production and Canadian imports surpass U.S. demand. But, as Citigroup noted, the main challenges facing energy development would be "political rather than geological or technological."
American drivers spend more at the pump than any year on record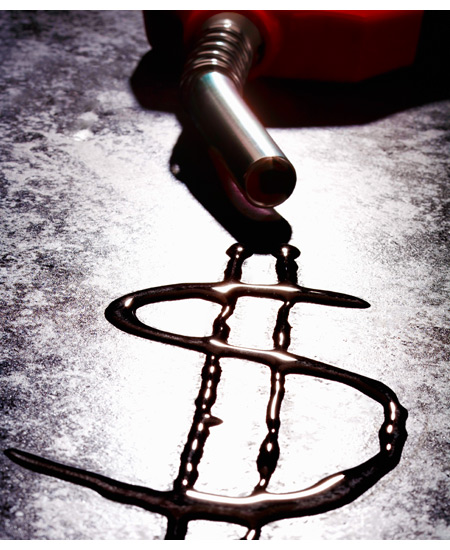 For the second straight year, Americans will spend a record amount on gasoline. Thus far in 2012, the average cost of gasoline has been $3.52 a gallon, exceeding last year's record of $3.47 per gallon. However, relief for motorists may be in sight: The federal government is predicting $3.43 a gallon in 2013, which would the lowest price since 2010.
"War on Coal" driven by politics, economics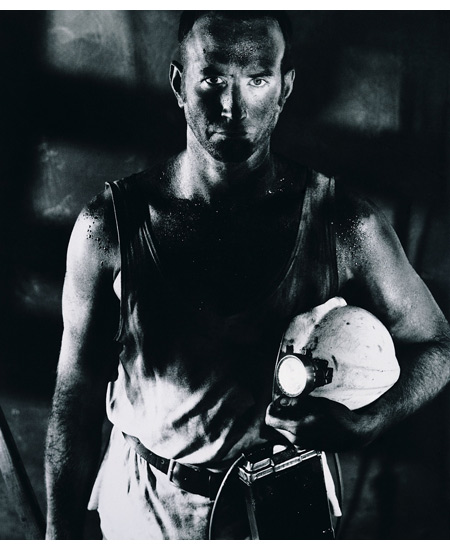 Coal use in U.S. utilities fell dramatically in 2012 as lower price natural gas proved to be a more competitive fuel for power providers. Pending environmental regulations also contributed to coal's precipitous decline and lead Governor Romney's to coin it Obama's "War on Coal."
Obama, Romney campaigns duel over who's more "pro-energy"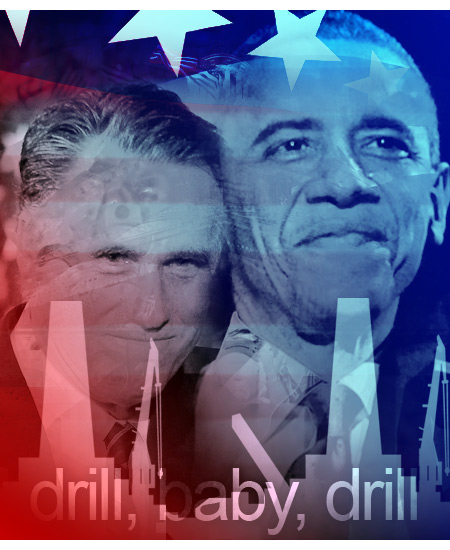 In a year of record-high fuel costs, it shouldn't have come as a surprise that both President Obama and Governor Romney would support domestic energy. Yet, few would have predicted that the candidates would try to out "drill, baby, drill" each other in the second presidential debate.
U.S. carbon emissions at lowest levels in 20 years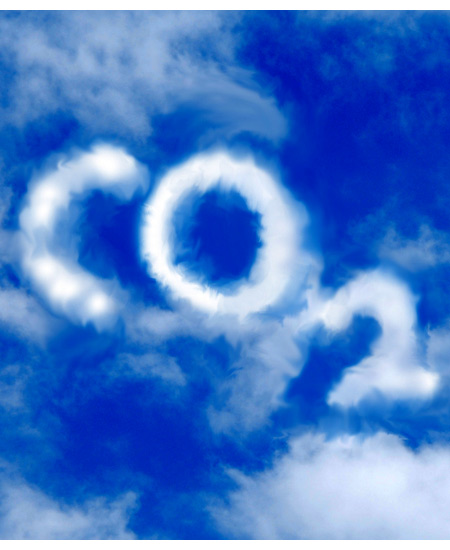 Despite the absence of a federal program to cap carbon emissions, the U.S. Department of Energy reported in August that U.S. carbon dioxide emissions in the first part of 2012 fell to 1992 levels. The agency stated that this dramatic decline was driven purely by market forces, mostly the availability of cheap, plentiful supplies of cleaner burning natural gas.
Low-cost natural gas ignites resurgence in domestic manufacturing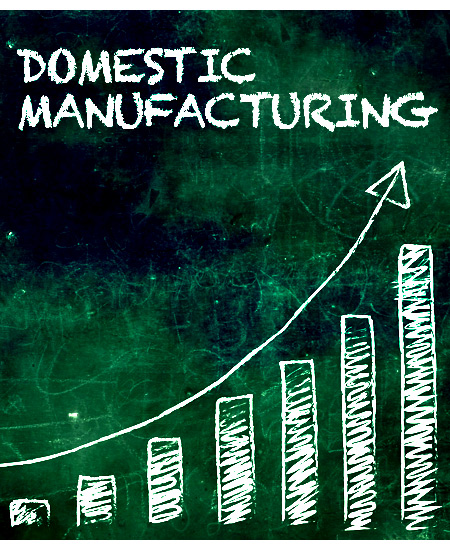 Large supplies of affordable natural gas have prompted manufacturers to reinvest in America. In fact, Dow Chemical has identified over "$80 billion in new spending along with 3 to 5 million new jobs" that have been announced by the industrial sector in response to available and low price natural gas in the United States.
Obama blocks Keystone XL, but supports Gulf Coast portion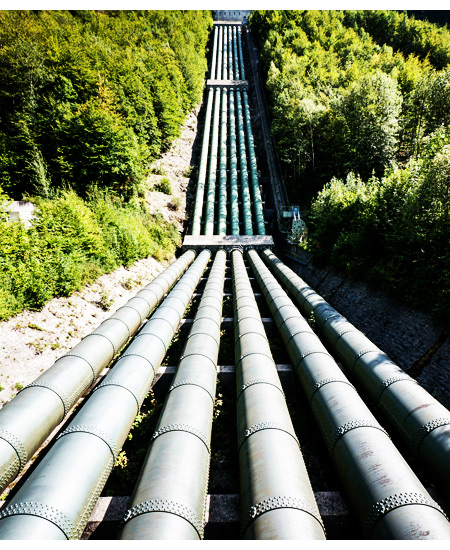 In a move watched closely by environmentalists and labor unions, President Obama rejected the Keystone XL pipeline's application for a presidential permit in January. The President stated that the 60-day timeline set by Congressional Republicans was insufficient time to review the proposed project. Just a few months later, President Obama enthusiastically supported the project's southern portion, extending from Oklahoma to Texas.
Nuclear industry introduces plans for smaller reactors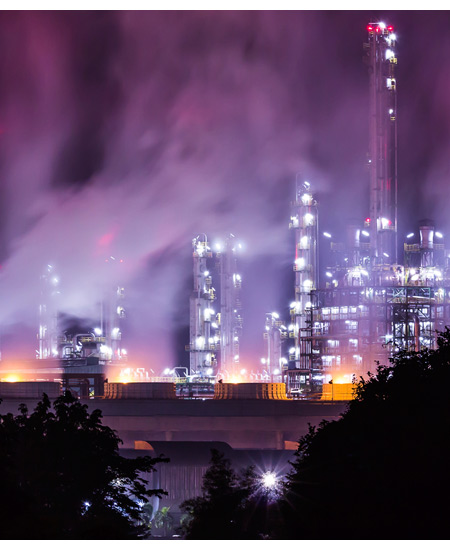 The start of 2012 looked bleak for the nuclear industry in America: increased scrutiny of facilities after the 2011 Fukushima tragedy in Japan and mounting costs of construction had doomed the much-hyped American nuclear renaissance. Then, in late 2012 the industry along with the Department of Energy announced plans to move forward with a new generation of "small modular reactors," portable, cost-effective reactors that would be designed with unique safety features.
Obama Administration blocks offshore leasing in Atlantic for oil; moves forward with offshore wind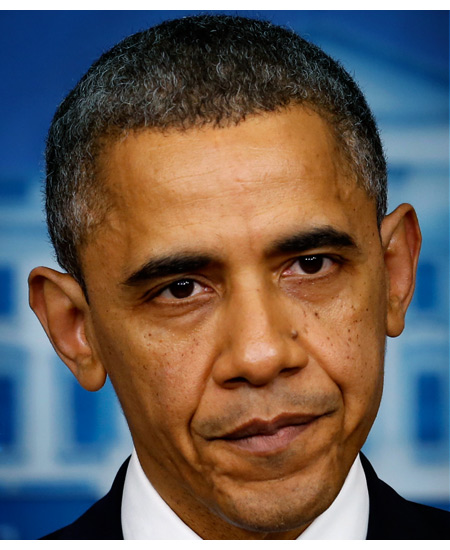 Despite vocal support for offshore drilling from politicians along the East Coast, the Obama Administration announced it would prohibit drilling in the Atlantic in its next five-year leasing plan. A few months later, the Administration announced plans for its first-ever renewable energy lease sales on the Outer Continental Shelf, opening significant blocks of the Atlantic for development of offshore wind.
Wind installations boom but future now uncertain with threat of expiring tax credits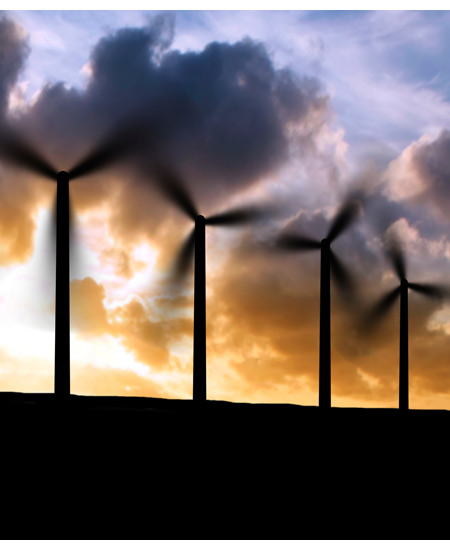 In late 2012, the Department of Energy predicted that 2012 would be another banner year for the growth of wind energy with new wind installations exceeding previous records. However, the pending expiration of the production tax credit (PTC) for wind developers at the end of 2012 has supporters worried that 2013 will be a bust for the industry.
David Holt is the President of Consumer Energy Alliance in Houston.