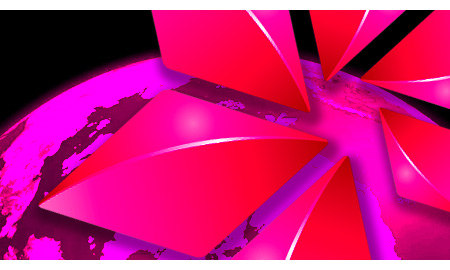 Norwegian oil major Statoil announced Tuesday that it plans to step up its Arctic activities and will drill nine wells in a non-stop exploration campaign in the Barents Sea during 2013. This stepping up of activities will also see Statoil boost its Arctic research budget as it prepares for activities in even harsher Arctic areas.
Statoil noted that its exploration experience in the Barents Sea is already extensive, with the firm having been involved in 89 of the 94 exploration wells drilled in the Norwegian zone of the sea so far.
Tim Dodson, executive vice president of Statoil Exploration, noted that the firm sees attractive opportunities in the Barents Sea following its Skrugard and Havis discoveries there in 2011 and early 2012.
"This is a less challenging area, as the Norwegian Barents is one of the only Arctic areas with a year-round ice-free zone. We also see the possibility of utilizing knowledge gained here for Arctic prospects elsewhere later on – just like we've already done with Snøhvit," Dodson said in a statement.
In March, Statoil confirmed that the total resource estimate for the combined Skrugard and Havis structures was in the range of 400 to 600 million barrels of recoverable oil. The development of the two fields will be the most northerly development on the Norwegian Continental Shelf so far.
Statoil plans to start drilling at Nunatak in the Skrugard area this December and will then drill and complete four wells in the area over a six-month period. The campaign will then see the northernmost wells ever drilled in Norway in the summer of 2013 when Statoil plans to spud two or three wells in the Hoop frontier exploration area further north of the Barents Sea.
Finally, Statoil will finish its drilling campaign in the most mature province of the Barents Sea: the Hammerfest basin.
Statoil indicated that the West Hercules (UDW semisub) drilling rig would be used for the campaign, with Dodson pointing out that the firm has secured a five-year contract with Seadrill for the rig, which is currently being prepared for Arctic conditions.
Statoil added that, as part of its Arctic program, it plans to more than treble its current Arctic budget from $13.8 million (NOK 80 million) to $43 million (NOK 250 million) and also undertake a research cruise to northeast Greenland in September.