CAREER RELATED
EMPLOYMENT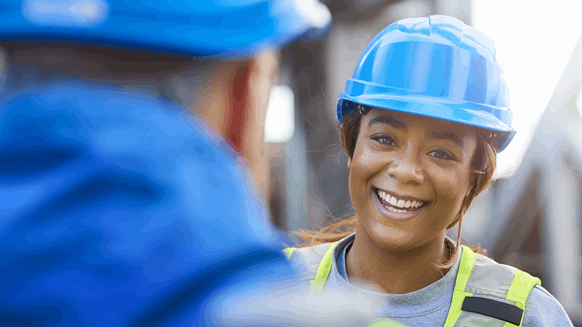 Rigzone explores what one can expect when they enter the world of environmental engineering.
INTERVIEW TIPS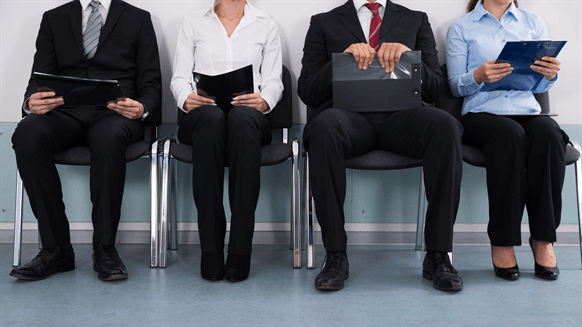 From technical questions to soft skills, Rigzone shares tips on what drilling consultant job candidates can expect during their interview.
EMPLOYMENT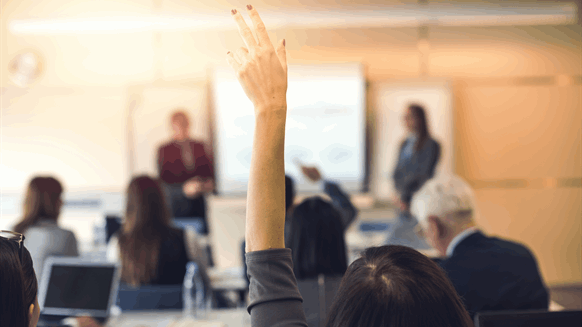 For months Rigzone has been receiving your career questions. We noticed some common themes and decided to address them at once.
CAREER HEADLINES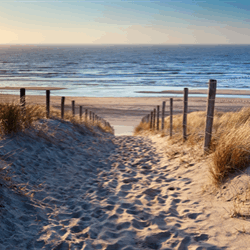 Serica to Buy BP Stake in North Sea Fields, Welcome 100+ Staff
Tuesday, November 21, 2017
Serica UK agrees to acquire BP plc's interests in the Bruce, Keith and Rhum fields in the North Sea, in a deal which will see the transfer of approximately 110 BP staff to the company on completion.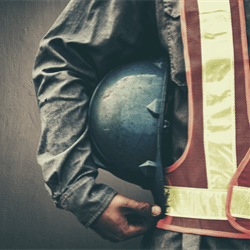 BiFab 'Secures' Future, Workforce
Monday, November 20, 2017
Burntisland Fabrications Limited (BiFab) 'secures' its future after reaching a 'financial solution' with its key stakeholders.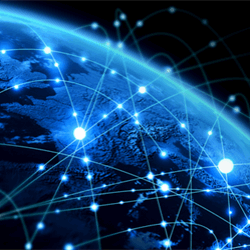 Siemens to Cut Almost 7,000 Jobs Worldwide
Friday, November 17, 2017
Siemens AG will cut around 6,900 jobs worldwide in its Power and Gas Division (PG), Power Generation Services Division (PS) and Process Industries and Drives Division (PD).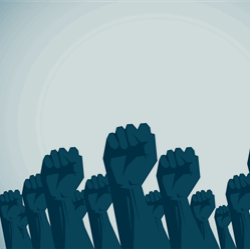 BiFab Workers Rally in Scotland
Thursday, November 16, 2017
BiFab workers and their families have rallied in Edinburgh, Scotland, to urge members of parliament to help staff at the energy services firm, which is facing the threat of administration.
LATEST JOB POSTINGS