Regional News: Caspian/Central Asia
Results
3 articles shown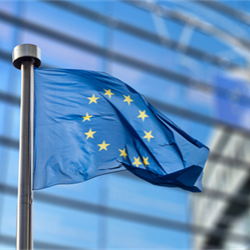 Azerbaijan, Future Gas Supplier To Europe, Faces Shortfall At Home
Friday, February 24, 2017
Azerbaijan is on track to send gas to western Europe by the end of the decade, but is having to import supplies to use at home.
Turkey 'Must' Raise Domestic Energy Production To Above 50% This Year
Wednesday, February 22, 2017
Turkey must increase its energy production from domestic sources to above 50% this year and above two thirds within a decade, Energy Minister Berat Albayrak says.
Kazakhstan, Shell-Eni Group Continue Talks Over Tax Dispute
Thursday, January 26, 2017
Kazakhstan agrees to continue talks about a tax dispute with the Karachaganak consortium of oil majors led by Shell and Eni despite beginning arbitration proceedings.