Regional News: Austral-Asia
Results
4 articles shown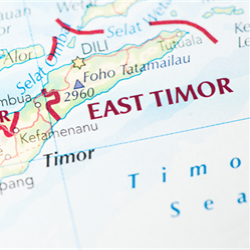 Australia, East Timor Aim To Agree Maritime Border By Sept
Tuesday, January 24, 2017
Australia and East Timor aim to reach an agreement on a maritime border by the end of September, which would end a decade-old row between the 2 nations that has stalled a $40 billion gas project.
Fugro Nets 5-Year Services Contract with INPEX
Friday, January 13, 2017
Oilfield services company Fugro has been awarded a 5-year contract from INPEX Operations Australia Pty Ltd for subsea services to be executed across the Ichthys facilities in the Timor Sea.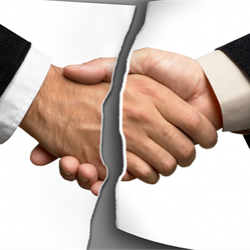 Australia Bows To East Timor To Kill Controversial Gas Field Treaty
Monday, January 09, 2017
Australia agrees to let East Timor terminate an oil revenue treaty between the 2 neighbours, a key step towards ending a maritime border dispute.
Australia's Woolworths Sells Petrol Chain To BP For $1.3B
Wednesday, December 28, 2016
Woolworths says it will sell its chain of petrol stations to BP for $1.3 billion.