Results
8 articles shown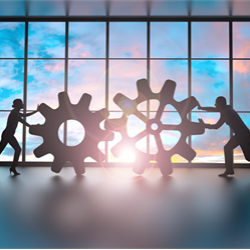 Utgard, Byrding Field Development Plans Approved
Tuesday, January 17, 2017
The plan for development and operation for the Utgard and Byrding fields in the North Sea has been approved by the authorities.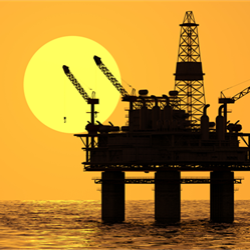 Hurricane Spuds North Sea Halifax Well
Monday, January 16, 2017
UK-based oil and gas company Hurricane Energy plc announces the spudding of well 205/23-A (aka the Halifax well) in the North Sea.
UK Government Urged to Block Ship-to-Ship Oil Transfers in Moray Firth
Monday, January 16, 2017
Scottish National Party MSP for Caithness, Sutherland and Ross, Gail Ross, has called on the UK government's Maritime and Coastguard Agency to block proposals for ship-to-ship oil transfers in the Moray Firth.
Ithaca Energy: Stella Production Start-up Delayed
Thursday, January 12, 2017
Ithaca Energy Inc. reveals that the start-up of the Stella field, located in the central North Sea, has been pushed back to February.
AAIB: Sikorsky Helicopter Suffered from Loss of Yaw Control
Wednesday, January 11, 2017
The Sikorsky S92 helicopter that left significant gouge marks on the deck of a North Sea platform on December 28 suffered from a loss of yaw control on landing.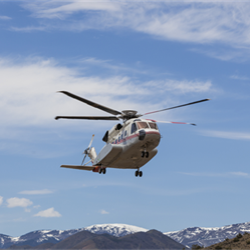 Sikorsky Grounds All S92 Aircraft Following North Sea Incident
Tuesday, January 10, 2017
Sikorsky grounds all S92 aircraft for safety checks following an incident on a North Sea platform.
Aker BP Advised to Improve Evacuation Routes at Ivar Aasen Field
Friday, January 06, 2017
Aker BP ASA has been advised by Public Safety Authority Norway to improve evacuation routes at the Ivar Aasen field.
Aker BP: Ivar Aasen Produces First Oil
Wednesday, December 28, 2016
Aker BP has announced that the Ivar Aasen field in the North Sea has come online and produced first oil.