Regional News: East & South Africa
Results
8 articles shown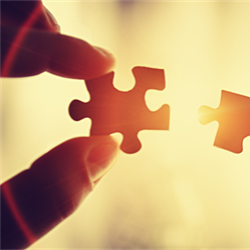 China's Sinopec Buys First Major African Refinery In Chevron Deal
Wednesday, March 22, 2017
China's Sinopec agrees to pay almost $1 billion for a 75% stake in Chevron Corp's South African assets and its subsidiary in Botswana, securing its first major refinery on the continent.
Industry Consultant: There's Still Oil to Find in East Africa
Thursday, March 16, 2017
There is still oil to discover in East Africa, suggests PetroMall consultant Mike Rego.
Pirates Demand Ransom For Tanker Seized Off Somalia
Wednesday, March 15, 2017
Pirates off the coast of Somalia, who hijacked an oil tanker with 8 Sri Lankan crew on board, are demanding a ransom for the release of the vessel, the EU Naval Force says.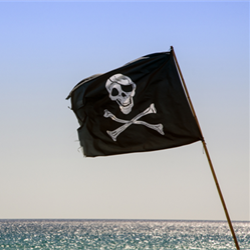 Somali Pirates Hijack First Commercial Ship Since 2012
Tuesday, March 14, 2017
Pirates hijack an oil tanker with 8 Sri Lankan crew onboard, a Somali official says.
ExxonMobil Agrees to Buy 25% Stake in Mozambique's Area 4 Block
Thursday, March 09, 2017
ExxonMobil agrees to acquire a 25% indirect interest in offshore Mozambique's Area 4 block from Eni.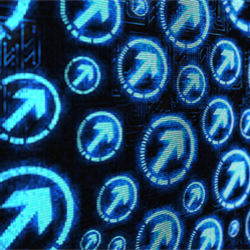 Ntorya-2 Well 'Substantially Exceeds Expectations'
Wednesday, March 08, 2017
The overall results of the Ntorya-2 appraisal well 'substantially exceed Aminex's expectations'.
Aminex Confirms Production Testing at Ntorya 2 Well Onshore Tanzania
Tuesday, February 28, 2017
Africa-focused oil and gas company Aminex plc confirms that production testing on the recently drilled Ntorya 2 appraisal well, located in the onshore Ruvuma Basin of Tanzania, commenced Feb. 25.
Sasol Sees First Ever Oil From Mozambique In 2-3 Years
Monday, February 27, 2017
South Africa's Sasol will produce oil from Mozambican wells in 2-3 years, the first crude output from the southeast African country, joint chief executive Stephen Cornell says.