Regional News: East & South Africa
Results
7 articles shown
Tullow Finds Oil in Kenyan Erut-1 Well
Tuesday, January 17, 2017
Tullow Oil plc announces that the Erut-1 well in Block 13T, Northern Kenya, has discovered oil.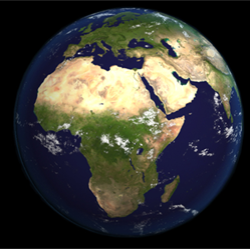 Ideal Employer Survey: Africa Values Safety the Most
Monday, January 16, 2017
Out of all the continents featured in Rigzone's Ideal Employer Survey, respondents from Africa valued safety the most.
Total's Uganda Expansion 'Significantly De-risks' Project Sanction
Tuesday, January 10, 2017
Total's decision to increase its stake in Uganda's Lake Albert oil development significantly de-risks the project's sanctioning, analysts at investment bank Jefferies said.
Total Splashes Out On Uganda Expansion With Tullow Stake Deal
Monday, January 09, 2017
French oil major Total has expanded its stake in Uganda's Lake Albert oil project by snapping up most of Tullow Oil's stake for $900 million.
Samsung Wins Mad Dog 2 Fabrication Contract
Thursday, January 05, 2017
Samsung wins contract for BP's Mad Dog 2 platform engineering and procurement work.
Cobalt Encouraged by North Platte Appraisal Results
Wednesday, January 04, 2017
Cobalt is encouraged by the preliminary results of its North Platte No. 4 appraisal well in the U.S. Gulf of Mexico.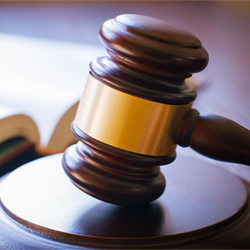 Angolan Lawyers Appeal Ruling On President Naming Daughter Oil CEO
Wednesday, January 04, 2017
Angolan lawyers, who argue that President Jose Eduardo dos Santos' billionaire daughter was illegally appointed as the chief executive of the state oil company, have applied for their case to be heard in court.