Regional News: East & South Africa
Results
4 articles shown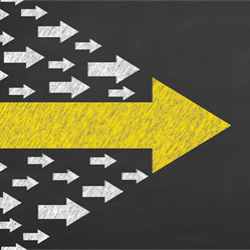 Unite: Government Must Create Sustainable Future for Scottish Oil Sector
Friday, February 17, 2017
UK union Unite calls on the Scottish and Westminster governments to get together and develop a sustainable future for the Scottish oil and gas industry.
Sasol Suspends Drilling In Mozambique Due To Tropical Storm
Wednesday, February 15, 2017
South African petrochemical group Sasol Ltd temporarily suspends drilling activity in Mozambique due to tropical storm Dineo.
Ideal Employer Survey: Africa's Top 10 Companies
Tuesday, February 07, 2017
As Africa's energy demand rises, the continent's refiners increasingly focus on cutting sulfur from fuels. Meanwhile, its stable of E&P firms faces challenges to growth.
Aminex Hits Gas at Tanzania Well
Monday, February 06, 2017
Aminex plc reveals that the Ntorya-2 appraisal well in Tanzania has encountered a gross gas bearing reservoir unit of approximately 167 feet.