Regional News: East & South Africa
Results
8 articles shown
Sasol Sees First Ever Oil From Mozambique In 2-3 Years
Monday, February 27, 2017
South Africa's Sasol will produce oil from Mozambican wells in 2-3 years, the first crude output from the southeast African country, joint chief executive Stephen Cornell says.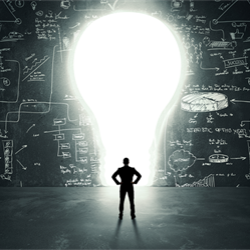 Future Giant Discoveries Could be Lurking Offshore South Africa
Thursday, February 23, 2017
Future giant discoveries may be lurking in the Outeniqua Basin offshore South Africa, according to Anongporn Intawong, a team leader geologist at Spectrum.
Somali President Appoints Oil Firm Executive As PM
Thursday, February 23, 2017
Somalia's newly elected president appoints the country director of British firm Soma Oil and Gas as the new prime minister.
Fugro Secures Seep Survey Contract Offshore Kenya
Tuesday, February 21, 2017
Geo-intelligence firm Fugro secures a contract with Shell/BG Kenya for the execution of a seabed survey to detect natural leakages of hydrocarbons.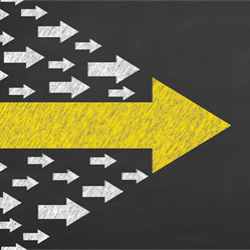 Unite: Government Must Create Sustainable Future for Scottish Oil Sector
Friday, February 17, 2017
UK union Unite calls on the Scottish and Westminster governments to get together and develop a sustainable future for the Scottish oil and gas industry.
Sasol Suspends Drilling In Mozambique Due To Tropical Storm
Wednesday, February 15, 2017
South African petrochemical group Sasol Ltd temporarily suspends drilling activity in Mozambique due to tropical storm Dineo.
Ideal Employer Survey: Africa's Top 10 Companies
Tuesday, February 07, 2017
As Africa's energy demand rises, the continent's refiners increasingly focus on cutting sulfur from fuels. Meanwhile, its stable of E&P firms faces challenges to growth.
Aminex Hits Gas at Tanzania Well
Monday, February 06, 2017
Aminex plc reveals that the Ntorya-2 appraisal well in Tanzania has encountered a gross gas bearing reservoir unit of approximately 167 feet.