Results
9 articles shown
India Aims To Cut Petroleum Imports As It Boosts Alternative Fuel Use
Monday, April 24, 2017
India aiming to cut its oil products imports to zero as it turns to alternative fuels such as methanol in its transport sector.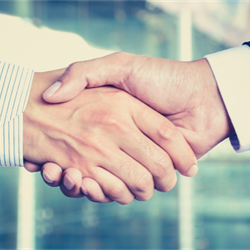 Chevron to Sell Bangladesh Companies, Workforce Implications Unknown
Monday, April 24, 2017
Chevron Corporation's wholly-owned subsidiary, Chevron Global Ventures Ltd., enters into an agreement to sell the shares of its wholly-owned indirect subsidiaries operating in Bangladesh.
Sri Lanka's Oil Firm Workers Call Off Strike Over India Deal
Monday, April 24, 2017
Workers at Sri Lanka's state-run oil firm Ceylon Petroleum Corporation (CPC) calls off a strike.
Vedanta, Cairn India Merger Takes Effect
Wednesday, April 12, 2017
Vedanta Limited and Cairn India Limited announce that the merger of Cairn India with Vedanta has become effective.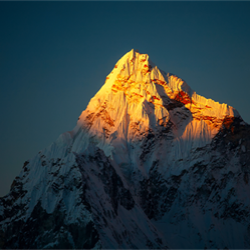 India's ONGC Sees Its Gas Output Hitting 5-Yr High In Fiscal 2018
Friday, April 07, 2017
India's Oil and Natural Gas Corp expects its natural gas production to reach a 5-year high in the current fiscal year.
Norway Deputy Oil Minister To Meet CNOOC As Oslo-Beijing Relations Thaw
Wednesday, April 05, 2017
Norway's deputy oil minister will meet top executives of CNOOC's to discuss possible cooperation ahead of the first visit by a Norwegian prime minister to China in a decade, officials said.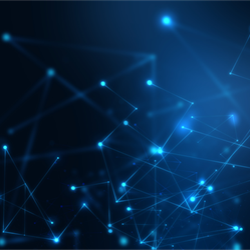 Shell Opens New Technology Hub in India
Friday, March 31, 2017
Royal Dutch Shell plc opens a new major technology hub in Bangalore, India, which can house up to 1,500 experts.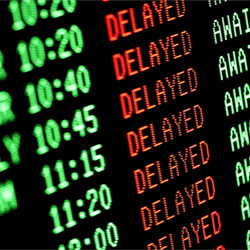 Rosneft-Led Deal To Buy India's Essar Delayed, Seen Closing In April
Friday, March 31, 2017
The purchase of Indian refiner Essar Oil by a consortium led by Russian oil company Rosneft has been delayed.
Thailand Amends Law to Give More Energy Exploration Options
Thursday, March 30, 2017
Thailand's military-appointed assembly approved an amendment to a petroleum law on Thursday, which will give companies more options for exploration and production operations.