News Categories: Policy News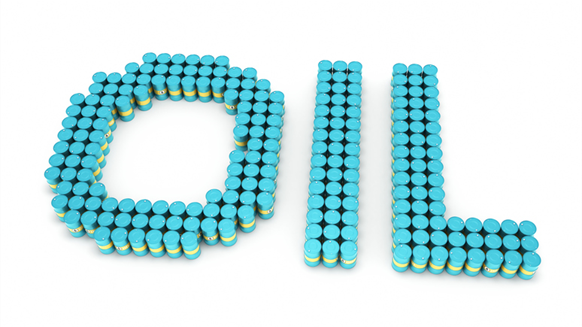 Take Time Selling Canada to Trump, Departing Envoy Tells Trudeau
Monday, January 16, 2017
President Barack Obama's outgoing envoy to Canada has some guidance for Prime Minister Justin Trudeau in dealing with the new Trump administration: Don't assume anything.
Argentina Clinches Deal to Attract Investment in Vaca Muerta Shale
Wednesday, January 11, 2017
Argentina clinches deal with labor unions and energy companies aimed at luring investors to the Vaca Muerta shale formation in Patagonia, the government says.
Oil, Gas Industry Looks to Trump for Opening Federal Lands to Development
Tuesday, January 10, 2017
President Obama's onslaught of 11th hour rules and regulations to stifle oil and gas will be vulnerable to a motivated Congress' retribution and incoming Trump Administration, experts say.
Cuba, United States Sign Oil Spill Deal Before Trump Inauguration
Monday, January 09, 2017
Cuba and the United States agreed to jointly prevent, contain and clean up oil and other toxic spills in the Gulf of Mexico.