Results
11 articles shown
Nigeria Mulling Oil Assets Sale That Could Reshape The Industry
Wednesday, September 28, 2016
Nigeria's possible sale of some of its oil and gas assets to raise money and boost the contracting economy in Africa's most populous country could reduce the government's influence over its biggest industry.
Mexico's Pemex To Reduce Stake In First Deepwater Venture
Wednesday, September 28, 2016
Mexican state oil firm Pemex will cut its stake to 40 percent from 45 percent in the first planned joint venture with private companies to develop reserves in the Gulf of Mexico's deep waters, the national oil regulator says.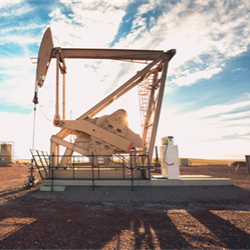 UK Shale Gas: UKOOG Responds to Labour's Fracking Ban Pledge
Monday, September 26, 2016
UKOOG says that a "one size fits all" approach to energy policy in the UK would have a detrimental effect on the economy as the Labour Party pledges to ban fracking.
Oil Industry Welcomes Indonesia's Tax Reform, But Says It's Not Enough
Friday, September 23, 2016
Indonesia's removal of taxes on oil and gas explorers is a good first step, but more is needed to lure investment from companies that have cut budgets and laid off staff after a precipitous plunge in prices, industry analysts say.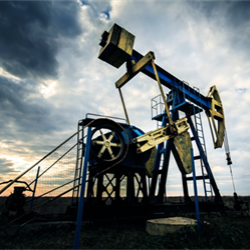 OPEC Chief: Oil Market Stabilization Deal May Last One Year
Tuesday, September 20, 2016
A possible deal to support oil prices by the world's leading producer countries may last for one year, the secretary-general of OPEC says.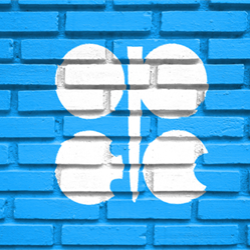 OPEC May Hold Formal Oil Talks If Members Agree in Algiers
Monday, September 19, 2016
OPEC may convene an extraordinary meeting if the group's ministers reach a consensus on oil markets at an informal gathering next week in Algiers, Secretary General Mohammed Barkindo says.
Japan PM Adviser Says No Gov't Plan To Invest In Saudi Aramco
Friday, September 16, 2016
Japan's government has no plan to invest in state-run oil firm Saudi Aramco's planned initial public offering, an adviser to Japanese Prime Minister Shinzo Abe said on Friday.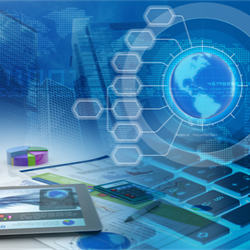 Exxon's Accounting Practices Said to Be Reviewed by New York
Friday, September 16, 2016
New York Attorney General's probe into Exxon includes scrutiny of why it didn't write down the value of oil fields during a global collapse in prices that prompted billions in write-offs by rival drillers.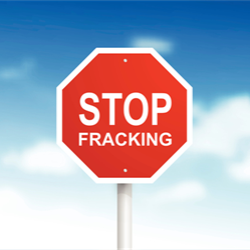 Russell: Australia's Natgas Bans Risk Replicating Springsteen's Rust Belt
Thursday, September 15, 2016
When government policies are driven by populist politics, it is almost certain to lead to poor outcomes and a low standard of debate, as shown by the current conundrum in Australia's natural gas sector.
Offshore Drillers Brace for More Pain Even With Bottom in Sight
Thursday, September 15, 2016
Offshore oil-rig operators, grappling with the biggest industry downturn in a generation, say they finally have the bottom in sight.