News Categories: Finance and Investing News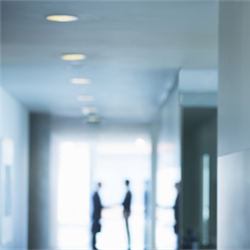 Austria's OMV Says Iran Owes It $48 MM
Thursday, May 25, 2017
The National Iranian Oil Company (NIOC) still owes Austrian oil and gas group OMV $48 million, OMV's exploration and production chief Johann Pleininger says.
Sinochem No Longer Pursuing Stake Buy In Noble Group
Monday, May 22, 2017
Sinochem is no longer pursuing an investment in Noble Group Ltd due to concerns over the finances and business outlook of the loss-making commodity trader, 3 sources familiar with the matter told Reuters.
Russian Government Still Hopes For Dividends From Rosneftegaz
Thursday, May 18, 2017
Russia hopes to receive dividend payout from state-controlled Rosneftegaz for 2016 despite the energy holding company registering a loss last year.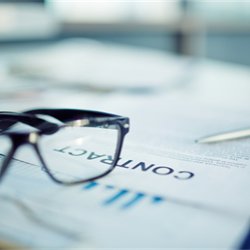 OGCI Appoints CEO of OGCI Climate Investments
Wednesday, May 17, 2017
The Oil and Gas Climate Initiative (OGCI) appoints Dr. Pratima Rangarajan as the chief executive officer of its newly-formed investment company, OGCI Climate Investments.
Gazprom 2016 Dividend Payout To Be No Less Than Last Year
Wednesday, May 17, 2017
Russian gas giant Gazprom will pay at least the same amount in dividends on 2016 results as the year earlier, TASS news agency quotes Russian Deputy Prime Minister Arkady Dvorkovich as saying.