News Categories: Exploration News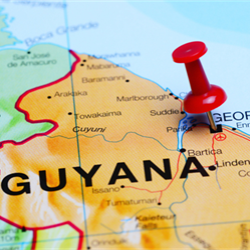 Britain's Igas Wins Approval For Shale Gas Exploration
Wednesday, March 22, 2017
Britain's IGas has won planning consent from Nottinghamshire County Council to develop a shale gas well site and drill an exploratory well at Tinker Lane.
New Zealand Opens Block Offer Tender for Exploration Permits
Wednesday, March 22, 2017
New Zealand Energy and Resources Minister Judith Collins opens the Block Offer 2017 tender for petroleum exploration permits.
Oil Minister: Up To 12 Oil And Gas Projects Possible In Norway This Year
Thursday, March 16, 2017
Up to 12 oil and gas projects off Norway could be sanctioned by oil companies this year, the Norwegian oil and energy minister says.
EU Lawmakers Reject Call For Ban On Arctic Oil Exploration
Thursday, March 16, 2017
The European Parliament rejected a call to ban Arctic oil and gas exploration.
Montenegro Signs 30-Year Oil Licensing Deal With Greek Producer
Wednesday, March 15, 2017
Montenegro awarded Greece's sole oil producer Energean Oil & Gas a 30-year oil and gas exploration licences in two offshore blocks in the Adriatic sea.
Norway Proposes Record Number Of Barents Oil Exploration Blocks
Monday, March 13, 2017
Norway announced preliminary plans to nominate a record number of blocks for oil and gas exploration in the Barents Sea.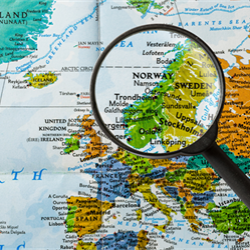 Statoil Makes Gas Find Offshore Norway
Friday, March 10, 2017
Statoil Petroleum AS makes a gas discovery through wildcat well 6507/3-12 and appraisal well 6507/3-12 A offshore Norway.
Opening Arctic for Drilling Is Trump Priority, Key Senator Says
Friday, March 10, 2017
Senator Lisa Murkowski said President Donald Trump is interested in opening up new coastal waters for oil and gas drilling and reversing Obama-era policies that restrict energy development in Alaska.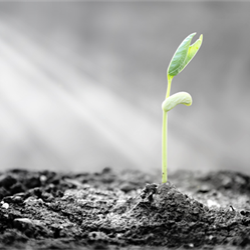 INEOS Increases UK Shale License Acreage
Thursday, March 09, 2017
INEOS Shale, the onshore division of INEOS Upstream, completes the acquisition of the entire UK onshore petroleum exploration and development license interests of ENGIE E&P UK Limited.