News Categories: Exploration News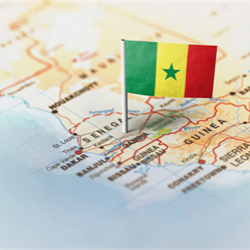 Mexico Oil Reform Advances With First Private Well in 80 Years
Tuesday, May 23, 2017
For the first time in almost 80 years, a private company has sunk a new offshore oil well in Mexican waters.
ExxonMobil, Total Discuss Offshore Drilling Opportunities In Greece
Friday, May 19, 2017
Greece's energy minister holds talks with representatives of ExxonMobil and Total about gas exploration opportunities off Greek shores.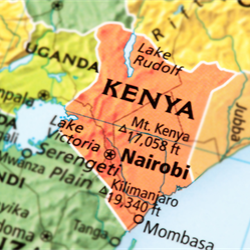 Tullow Hits Oil at Kenyan Well
Wednesday, May 17, 2017
Tullow Oil plc announces that the Emekuya-1 well in Block 13T, Northern Kenya, has hit oil.
South Africa May Award First Shale Gas Exploration Licenses by End-Sept
Monday, May 15, 2017
The five license applications under review are for exploration in the semi-arid Karoo basin.
Total Expands Oil Search Offshore West Africa With Mauritanian Deal
Friday, May 12, 2017
Total has signed a deal to explore for oil and gas offshore Mauritania, the French company says.
Repsol Comes Up Dry in Norwegian Sea Wildcat Well
Friday, May 12, 2017
Repsol Norge AS, operator of production license 705, has come up dry in the drilling of wildcat well 6705/7-1, located in the northern part of the Norwegian Sea.