News Categories: Exploration News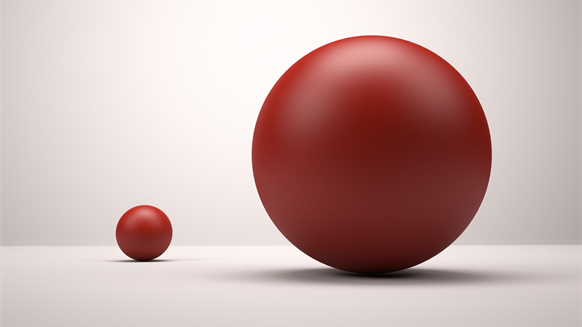 Total Will Invest $500 Million to Produce Shale Gas in Argentina
Thursday, April 27, 2017
Total will spend $500 million over three to four years to develop a shale-gas field in Argentina.
BHP Billiton Puts US Shale Gas Assets On The Block Again
Wednesday, April 26, 2017
BHP Billiton has put its Fayetteville shale gas assets in the United States back on the block.
Uruguay Says To Tender 17 Offshore Blocks For Exploration
Tuesday, April 25, 2017
Uruguayan state oil company Ancap says it will tender 17 offshore blocks for exploration.
Norway's Statoil Plays Down Risks Ahead Of Arctic Drilling
Monday, April 24, 2017
Statoil plays down concerns that drilling in the Arctic is risky, days before it kickstarts its drilling campaign in the Barents Sea.
Statoil Receives Consent to Drill Well in Barents Sea
Friday, April 21, 2017
Statoil ASA receives consent to drill an exploration well in block 7219 in the Barents Sea, Petroleum Safety Authority Norway has announced.
China's CNOOC Tenders 10 Coal Bed Methane Blocks
Friday, April 21, 2017
CNOOC issued a tender offering domestic and foreign companies to bid for 10 coal bed methane blocks in the country.
Statoil Confident Brazil Deal To Go Ahead Despite Suspension
Tuesday, April 18, 2017
Statoil is confident that its deal with Petrobras to acquire a stake in exploration block BM-S-8 offshore Brazil.