Results
14 articles shown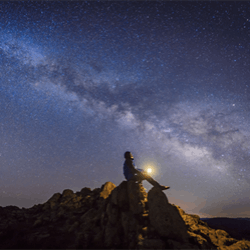 Empyrean Energy Kicks Off Aggressive Exploration Program
Monday, June 26, 2017
Empyrean Energy plc kicks off its 'aggressive' exploration program with 'great success', according to CEO Tom Kelly.
US Drillers Add Oil Rigs for Record 23rd Week in a Row -Baker Hughes
Friday, June 23, 2017
U.S. energy firms added 11 oil rigs in the week of June 23, Baker Hughes said Friday.
Argentina's YPF Says Technology Lowering Its Shale Costs
Friday, June 23, 2017
Loma Campana is the first productive field in Argentina's Belgium-sized Vaca Muerta shale formation.
Greece Approves Offshore Applications by Total-ExxonMobil, Energean
Friday, June 23, 2017
Greece approved applications submitted by a consortium of Total, ExxonMobil and Hellenic Petroleum, its energy ministry said.
UK Wants To Revive Gas Extraction In Oldest Part Of North Sea Oil Basin
Thursday, June 22, 2017
Britain wants oil and gas drillers to recover pockets of gas that are more difficult to reach in a part of the North Sea.
| | | |
| --- | --- | --- |
| Focus On: Analysis & Trends | | |
Faroe Islands Looks To Restart Hunt For Oil And Gas
Wednesday, June 21, 2017
Oil companies are interested in restarting the hunt for oil and gas in the scarcely explored seas off the Faroe Islands.
Norway Offers Record Number Of Blocks For Arctic Oil Exploration
Wednesday, June 21, 2017
Norway offers a record number of blocks for oil and gas exploration in the Arctic Barents Sea.
OGA Announces Measures to Stimulate UKCS Interest
Monday, June 19, 2017
The Oil and Gas Authority (OGA) announces a number of measures designed to make data openly available and stimulate interest in the UK Continental Shelf (UKCS).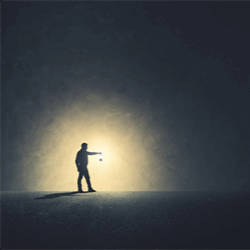 Rosneft Discovers Hydrocarbons on Eastern Arctic Shelf
Monday, June 19, 2017
Rosneft discoveres hydrocarbon deposits on the Eastern Arctic shelf.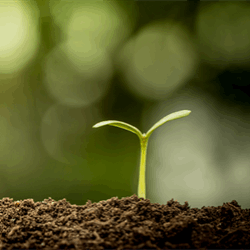 UK Oil & Gas Investments Progresses UK Exploration Well
Friday, June 16, 2017
UK Oil & Gas Investments plc progresses its Broadford Bridge-1 (BB-1) exploration well in the UK.
Greka Drilling Secures 3-Year Drilling Deal with ONGC
Friday, June 16, 2017
Greka Drilling Limited secures a 3 year drilling contract with Oil & Natural Gas Corporation Limited.
ExxonMobil To Proceed With Development Of Liza Field Offshore Guyana
Friday, June 16, 2017
ExxonMobil says it will proceed with the development of one of the largest oil discoveries of the past decade, the Liza oil field.
BP, Reliance to Revive India Investments After Eight Years
Thursday, June 15, 2017
BP and Reliance Industries will invest as much as $6 billion to restart work in Indian oil and gas blocks after eight years.
Uganda To Finalize Oil Exploration Deal With Nigerian Firm
Wednesday, June 14, 2017
Uganda is set to sign 2 oil production sharing agreements with a Nigerian firm, enabling the company to begin exploration work, the government says.