News Categories: LNG/LPG News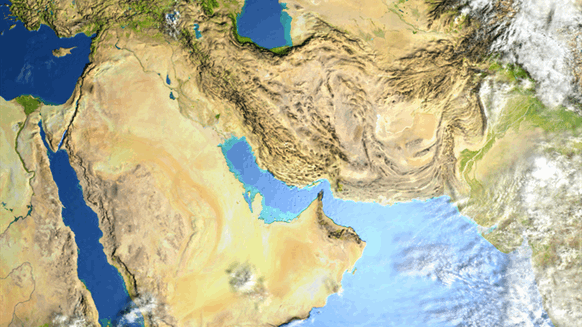 Russia's Novatek Aims Topple Qatar from LNG Top Spot
Friday, June 23, 2017
Qatar and Russia have long been rivals in global gas markets.
S.Korea's KOGAS To Receive First LNG Cargo Under Contract With US Exporter
Friday, June 23, 2017
Korea Gas Corp (KOGAS) will early next month receive its first liquefied natural gas (LNG) cargo under a long-term supply deal with U.S. exporter Cheniere Energy.
Private Producer Aims To Ship Baltic's First Russian LNG Before Gazprom
Tuesday, June 20, 2017
LNG Gorskaya launches a project to become the first LNG exporter from Russia's European coast.
Sources: Snam In Exclusive Talks To Buy LNG Terminal Stake From Edison
Tuesday, June 20, 2017
Snam is in exclusive talks with EDF's Italian unit Edison to buy a stake in an LNG terminal in northern Italy.
August Prices Weaken On Poor Asian Demand
Friday, June 16, 2017
Asian spot LNG prices eased slightly this week as many traditional buyers remained on the sidelines and traders instead turned their focus to tenders in India.
Interfax: Gazprom Says Proposed US Sanctions Aim To Boost US Gas Exports
Thursday, June 15, 2017
New sanctions on Russian energy projects proposed by the US Senate are aimed at boosting LNG exports from the United States to Europe.
Statement: Qatar Petroleum, Shell Sign LNG Bunkering Agreement
Tuesday, June 13, 2017
Qatar Petroleum and Shell signed a framework agreement to develop global LNG bunkering facilities.
Louisiana LNG Project Developer Extends EPC Contract
Tuesday, June 13, 2017
LNGL's managing director said the company is finalizing offtake agreements and moving toward a final investment decision.