News Categories: LNG/LPG News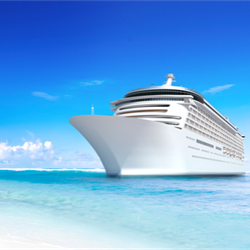 Feasibility Study for Rosneft/Exxon Russia LNG Plant Seen by Mid-2017-Ifax
Tuesday, April 25, 2017
A feasibility study for an LNG plant in Sakhalin, designed by Russia's Rosneft and USA's ExxonMobil, should be ready by the middle of 2017, Interfax reported on Tuesday, citing Rosneft materials.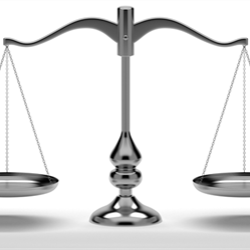 ConocoPhillips, Partners Weigh Expansion Of Darwin LNG
Wednesday, April 19, 2017
ConocoPhillips and its partners are considering expanding their Darwin liquefied natural gas (LNG) plant in Australia.
Chevron Says Restarting Output At Gorgon Train Two LNG Project In Australia
Tuesday, April 18, 2017
Chevron is restarting LNG production at its Gorgon Train Two facility in Australia.