News Categories: Terminals and Storage News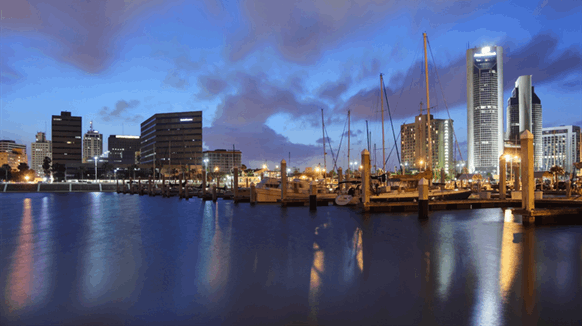 Tanker Firm Frontline Drops DHT Pursuit And Steers Away From Deals
Monday, June 26, 2017
Frontline has abandoned its pursuit of New York-listed rival DHT Holdings and is not working on any alternative acquisitions, Frontline's CEO says.
US, Colorado Sue PDC Energy, Claiming Clean Air Act Violations
Monday, June 26, 2017
The Trump administration and the state of Colorado sues PDC Energy Inc.
Kemp: Oil Market Flashes Warning About Stock Levels in 2018
Friday, June 23, 2017
The emergence of a large contango implies many hedgers and speculators now expect stocks to remain higher than before.
Petrobras Revives Plan for IPO of Fuel Distribution Unit
Friday, June 23, 2017
Petrobras' CEO said the company is reviving an initial public offering of its fuel distribution unit to cut its debt.
Britain's Reliance On Imported Gas To Jump As Giant Storage Site Axed
Tuesday, June 20, 2017
Britain is set to lose its largest natural gas storage site, increasing the country's reliance on imported energy, after Centrica said it would close its ageing Rough facility.
Oil Tankers Store Most Oil This Year as Glut Won't Die
Monday, June 19, 2017
Oil traders are resorting to storing more and more oil at sea amid swelling output in the Atlantic region.
Mercuria, Petrochina Selling Fuel Oil Stored Offshore Singapore, Malaysia
Friday, June 16, 2017
Mercuria and Chinese state oil giant PetroChina are selling fuel oil stored in vessels off Singapore and southern Malaysia, several trade sources say.
Tanker Firm Frontline Expects Rise In Storage Of Oil On Vessels
Friday, June 16, 2017
Frontline expects a growing number of supertankers to be used for storing crude in anticipation of higher oil prices.