News Categories: Petrochemical News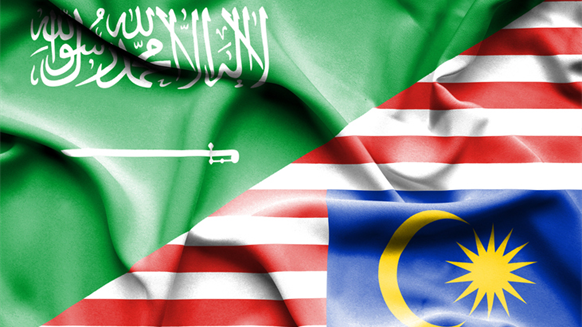 Braskem To Invest $675MM In 6th US-Based Polypropylene Plant
Thursday, June 22, 2017
Braskem will invest $675 million to build a sixth US-based polypropylene-production plant.
Russia's Rosneft Works On New Strategy, Plans To Hike Dividends
Thursday, June 22, 2017
Igor Sechin says the company is working on a new strategy to counter the challenges of the global oil market and plans to pay higher 2017 dividends.
Nigerian Fuel Retailer Nipco Launches $16MM Offer For Mobil Oil Shares
Wednesday, June 21, 2017
Nipco launches a $16 million offer for the shares it needs to take its stake in Mobil Oil to 70% to comply with Nigerian takeover rules.
CB&I Says Its US Gulf Coast 'Winning Streak' Continues
Wednesday, June 21, 2017
CB&I has won an approximately $40 million contract from DuPont.
Ineos Plans 2 Billion Euro Petrochemical Plant Expansions
Monday, June 12, 2017
Anglo-Swiss chemicals giant Ineos plans to build a new petrochemical production plant and expand capacity at existing plants in Scotland and Norway at a cost of about $2.24 billion.