News Categories: Biofuels News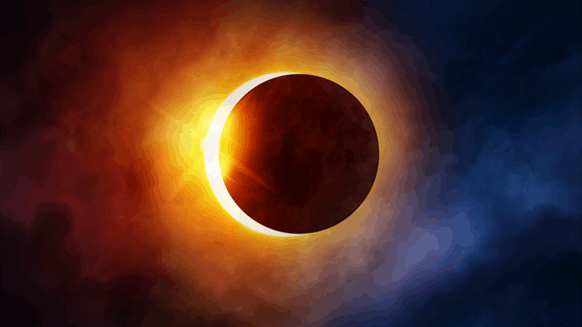 Courts: US EPA Erred In Denying Renewable Fuel Hardship Exemption
Tuesday, August 15, 2017
The EPA used too strict of a test when it wrongfully denied Sinclair Oil's request for an exemption from the country's biofuel regulations, a US appeals court rule.
Big Oil Follows Silicon Valley Into Backing Green Energy Firms
Tuesday, August 15, 2017
Major oil companies are joining Silicon Valley in backing energy-technology start-ups, a signal that that those with the deepest pockets in the industry are casting around for a new strategy.
Minister: India Set To Unveil New Biofuel Policy In Bid To Cut Imports
Thursday, August 10, 2017
India will soon announce a new policy to promote biofuels as part of efforts by the world's third-largest emitter of greenhouse gases to cut imports of fossil fuels.
Trump Might Start Trade War With Brazil Over Ethanol
Monday, August 07, 2017
President Donald Trump's America First rhetoric is doing no favors for US ethanol producers, who are hoping to avoid a trade fight with fuel buyers in Brazil.