News Categories: Biofuels News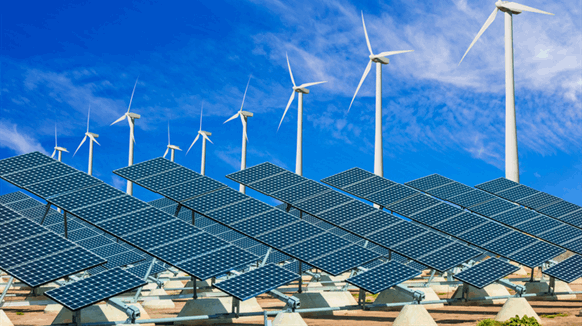 Democratic Lawmakers Raise Pressure On EPA Over Icahn's Biofuels Role
Wednesday, June 21, 2017
US Democratic lawmakers asked EPA head Scott Pruitt to disclose procedures to prevent billionaire Carl Icahn from influencing US biofuels policy.
IEA: Rapid Nuclear Decommissioning Threats Climate Targets
Wednesday, June 21, 2017
Decommissioning nuclear plants in Europe and North America from 2020 threatens global plans to cut carbon emissions unless governments build new nuclear plants or expand the use of renewables.
Exxon Says Scientists Boost Lipid Content From Algae In Lab Study
Monday, June 19, 2017
ExxonMobil and Synthetic Genomics say they had found a way to more than double the amount of lipids produced by algae in a lab.
IEA: Carbon Capture Needed In Climate Change Fight
Monday, June 19, 2017
Carbon capture and storage is gradually gaining government attention after being overtaken by investment in wind and solar energy, with the IEA saying the technology will be crucial.
Sources: EPA Expected To Unveil Renewable Fuel Plan As Soon As This Week
Thursday, June 15, 2017
The US EPA is expected to propose renewable fuel use requirements for 2018 as soon as this week, sources say.
Natural Gas Is King of America's Power Mix, for Now
Thursday, June 15, 2017
Natural gas is the king of the US power market - but that may not last.