What Should Go On Your Electrical Engineer Resume?
by Rigzone Staff
|
Tuesday, July 25, 2017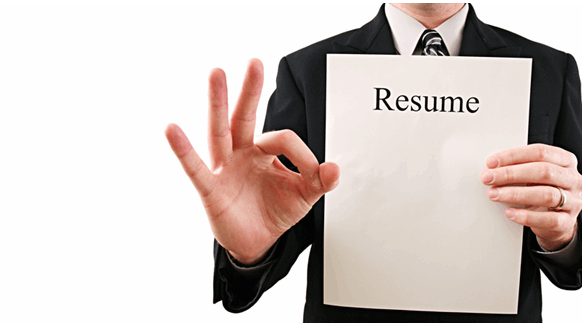 Rigzone pegs an electrical engineering expert to share what job-seekers should include on their resume.
If you're looking for a job as an electrical engineer, there are certain things you must have on your resume. This includes relevant experience, hard skills and education pertinent to the specific type of electrical engineering position you desire.
For example, an electrical engineer seeking to work in power electronics would need to list experience in power converter design (AC/DC), modeling and simulation while someone looking to work in power systems engineering should list experience in design, analysis, simulation and fault analysis, Abdullah Abdul Kader, career advisor for master's students in engineering at Texas A&M University, told Rigzone.
Specific information would depend on the job description or electrical engineering job required, Kader said. One resume won't work for all jobs.
Kader shared which skillsets are most desired by employers of electrical engineers:
Soft Skills

Critical thinking/Problem-Solving
Oral/Written Communication
Teamwork/Collaboration

Hard Skills

Design/Mathematical Modeling
Simulation/Programming
System Analysis
Technical Knowledge/Strong Fundamentals
Troubleshooting
Because the days of multiple job offers aren't as common in industry now, Kader encourages fresh grads to sell themselves on their resume by highlighting their:
Project application
Hands-on experience
Leadership experience
Results and accomplishments
Well-rounded profiles with diverse skills
Professional experience
Creativity/innovation (i.e. design competitions, group projects)
Generated by readers, the comments included herein do not reflect the views and opinions of Rigzone. All comments are subject to editorial review. Off-topic, inappropriate or insulting comments will be removed.