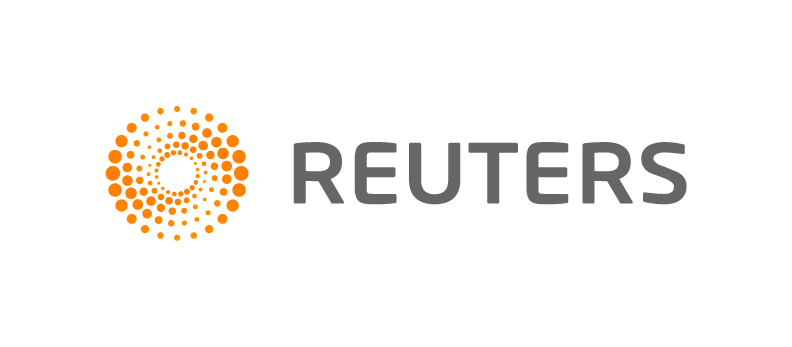 MOSCOW, July 10 (Reuters) - Potential new U.S. sanctions against Moscow may delay some of Gazprom's projects, including Nord Stream 2 and Turkish Stream gas pipelines, the Russian gas monopoly said on Monday.
"The risk of the United States imposing sanctions... may result in delays, or otherwise impair or prevent the completion of the projects by the group," Gazprom said in a prospectus for an upcoming Eurobond issue.
"The group's export pipeline projects (including Nord Stream 2 and Turkish Stream) and deepwater, Arctic offshore or shale projects that have the potential to produce oil in the Russian Federation or elsewhere in the world may face difficulties."
(Reporting by Oksana Kobzeva; Writing by Katya Golubkova; Editing by Andrey Ostroukh)
Copyright 2017 Thomson Reuters. Click for Restrictions.
WHAT DO YOU THINK?
Generated by readers, the comments included herein do not reflect the views and opinions of Rigzone. All comments are subject to editorial review. Off-topic, inappropriate or insulting comments will be removed.