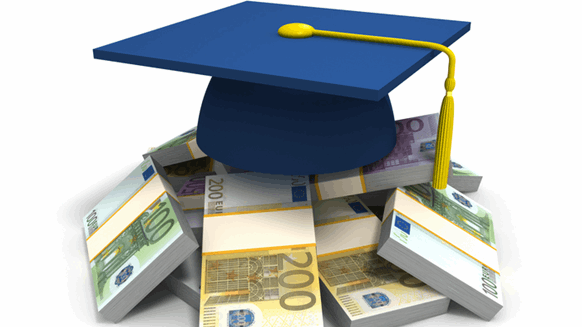 Rigzone outlines the top paying oil jobs for grads.
College students and recent graduates ranked a positive work environment in an energy firm marginally higher than having a competitive salary, according to Rigzone's inaugural Ideal Employer Survey.
As such, Rigzone has decided to outline a few of the top paying oil jobs for workers at the graduate level.
The following figures were taken from the inaugural Global Energy Talent Index report, constructed by Airswift and Energy Jobline, which offers a range of market intelligence for the energy industry.
Top 10 Highest Paying Oil Jobs for Grads
A graduate in journalism from Cardiff University, Andreas has eight years of experience as a business journalist.
WHAT DO YOU THINK?
Generated by readers, the comments included herein do not reflect the views and opinions of Rigzone. All comments are subject to editorial review. Off-topic, inappropriate or insulting comments will be removed.