EY Study Decodes Oil, Gas Perception Challenges in Young People
by Valerie Jones
|
Rigzone Staff
|
Thursday, July 06, 2017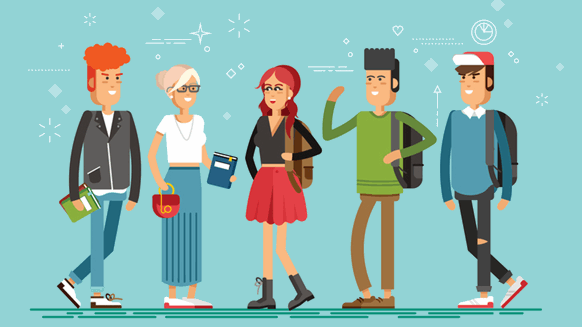 A new study by EY suggests that young people aren't attracted to careers in Big Oil.
Here's the good news: young consumers (millennials and Gen Z) have an overall positive view of the energy industry. The bad news? They don't want to work in oil and gas.
A 2017 study by EY, which polled 1,200 U.S. consumers ages 16 and older, revealed a few harsh realities. Namely, young people aren't interested in working in oil and gas. In fact, 62 percent of 16-19-year-olds (Gen Z) find a career in oil and gas unappealing. Forty-four percent of millennials (aged 20-35) shared the same feeling.
Deborah Byers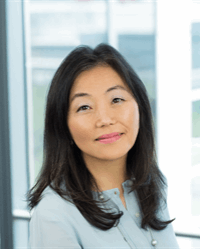 US Energy Leader, EY
So why is oil and gas unappealing to young people?
For starters, young people perceive "oil" less favorably than other fuel sources, such as renewables and natural gas. According to the study, just 25 percent of Gen Z have a positive perception of oil and only 40 percent have a positive perception of natural gas. However, 77 percent have a positive perception of renewable energy (wind, solar, etc.).
The study then digs a bit deeper.
Those who felt positive toward the industry credit their feelings to necessity. But that's not good enough, said Deborah Byers, EY's US energy leader.
"We need to get past the notion 'I need to turn my lights on, so yes, I need energy' … that's not as compelling [an argument]," said Byers. "Those who felt negative toward energy were very specific as to why – it's a polluter, fracking isn't good, safety concerns, etc."
Seventy-one percent of teens believe renewables are the fuels of their generation, while 56 percent believe oil and gas are the fuels of their parents' generation. So while oil and gas works for now, young people believe cleaner energy resources will replace it in the future.
Rachel Everaard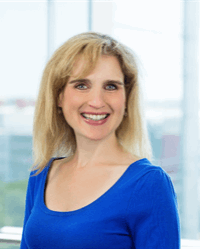 US Oil and Gas People Advisory Services Principal, EY
"Young people think future energy will be solar, wind and other renewables; therefore, they're not looking for positions in oil and gas as a career," said Rachel Everaard, EY's US oil and gas people advisory services principal.
Disconnect Between Young People and Industry
The study also reveals a disconnect between how younger people view the oil and gas industry and how oil and gas execs think young people view the industry.
Just 59 percent of Gen Z believe the industry uses advanced technology, 55 percent believe the industry offers opportunities to travel and 47 percent believe the industry offers opportunities for growth (stark comparisons to how executives responded: 91 percent, 95 percent and 90 percent, respectively).
"Perception is reality. To see the dichotomy of the perceptions of the executives and perceptions of consumers is really important as you think about the future of oil and gas and the pipeline for leadership," Everaard said.
1
2
View Full Article
Generated by readers, the comments included herein do not reflect the views and opinions of Rigzone. All comments are subject to editorial review. Off-topic, inappropriate or insulting comments will be removed.