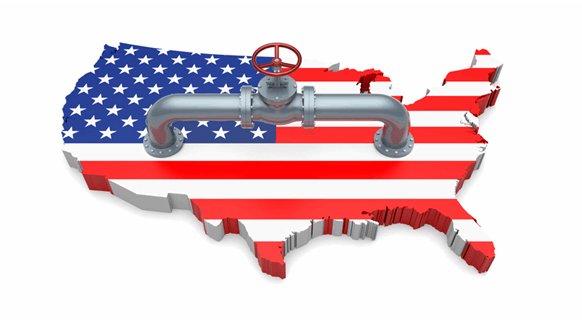 The operator of the biggest US fuel pipeline system says demand to transport gasoline to the country's populous northeast is the weakest in years.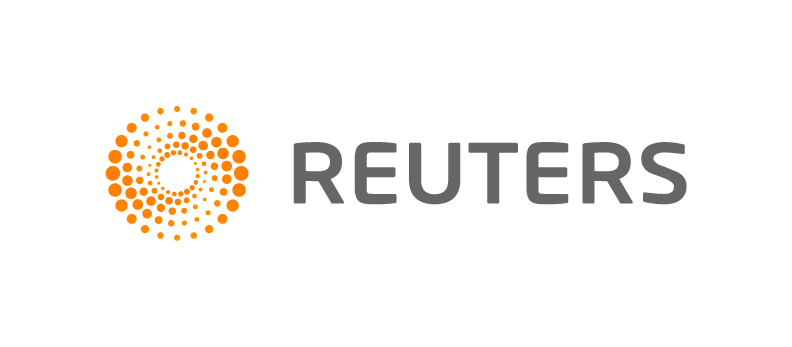 NEW YORK, June 22 (Reuters) - The operator of the biggest U.S. fuel pipeline system said on Thursday demand to transport gasoline to the country's populous northeast is the weakest in six years, the latest symptom of a global oil market grappling with oversupply.
Summer is typically when gasoline demand peaks in the world's biggest oil consuming country as motorists hit the road for vacation, and keeping their gas tanks full strains the capacity of U.S. refiners and pipelines.
This year, so much fuel is stored in tanks in the Northeast that Colonial Pipeline Co said in a notice to customers that demand from refiners and fuel traders to bring gasoline through its pipeline to the region from refining hubs in the South was the worst in six years.
For the first time since 2011, demand for the pipeline was below capacity for a five-day period starting early next week, Colonial said on Thursday. The news pushed down gasoline prices in the Gulf region, where the pipeline begins.
Benchmark U.S. gasoline prices led the energy complex higher and were up about 2.1 percent shortly after midday, partly boosted by expectations that fewer barrels flowing into the East Coast would alleviate a glut.
Typically, demand exceeds the pipeline's space, forcing refiners and traders to supplement delivery with tanker shipments or imports.
"The only reason they wouldn't be full is clearly that inventory levels are high enough that there is no incentive to move product to New York," said Sandy Fielden, director of oil and products research, Morningstar in Austin, Texas.
Even when inventories are high, shippers typically keep pumping full volumes just to ensure they keep their rights to the line space for when they really need it, said Fielden.
"The situation is quite unusual," he said.
The firms using the line have been losing money on pumping barrels through it for months, because of high inventories and low prices for gasoline in the northeast. With no sign of those inventories easing much, refiners and shippers have decided to cut volumes.
"It's purely economic - why ship into a negative arb(itrage) for that long," one trader said.
Linespace, a spot market created to trade capacity on the congested pipeline, turns negative when it becomes unprofitable to ship barrels from the Gulf Coast to the East Coast. Linespace on the line has only been positive for six days so far this year, according to pricing information from S&P Global Platts.
While consumption in the driving season is below the record volume of 2016, demand in two of the past five weeks has hit all-time highs, according to the U.S. Energy Information Administration.
But demand has not had much impact on inventories, because U.S. refiners are also pumping out a record volume of motor fuel for the second straight year.
1
2
View Full Article
Copyright 2017 Thomson Reuters. Click for Restrictions.
WHAT DO YOU THINK?
Generated by readers, the comments included herein do not reflect the views and opinions of Rigzone. All comments are subject to editorial review. Off-topic, inappropriate or insulting comments will be removed.