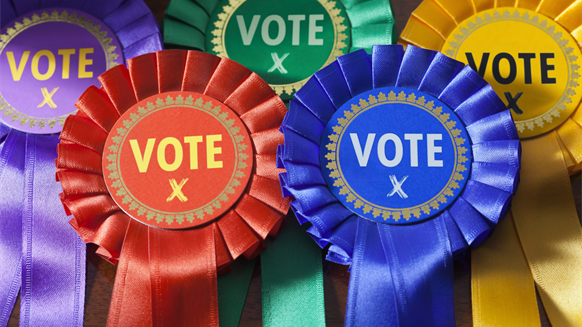 The UK Labour party pledges to safeguard the offshore oil and gas industry and ban fracking in its 2017 manifesto.
The UK Labour party has pledged to safeguard the offshore oil and gas industry and ban fracking in its 2017 manifesto, released Tuesday.
In order to protect the former sector, Labour said it will "provide a strategy focused on protecting vital North Sea assets, and the jobs and skills that depend on them".
The reason given for the promise to ban fracking was because it would lock the country into an energy infrastructure based on fossil fuels, long after the point in 2030 when the Committee on Climate Change says gas in the UK must sharply decline.
"Emerging technologies such as carbon capture and storage will help to smooth the transition to cleaner fuels and to protect existing jobs as part of the future energy mix," the manifesto stated.
Following the publication of the Labour manifesto, David Wadham, utilities partner at law firm Ashurst, said the party's proposed intervention in the energy markets is much more far-reaching than the Conservatives' proposed retail electricity price cap.
"There are expressions of support for renewables (including tidal lagoon and carbon capture), as well as for nuclear. Fracking is seen as bad, but conversely North Sea oil is good," Wadham told Rigzone.
A UK general election is scheduled to take place June 8.
A graduate in journalism from Cardiff University, Andreas has eight years of experience as a business journalist. Email Andreas at
andreas.exarheas@rigzone.com
WHAT DO YOU THINK?
Generated by readers, the comments included herein do not reflect the views and opinions of Rigzone. All comments are subject to editorial review. Off-topic, inappropriate or insulting comments will be removed.