BLOG: Retail Perceived More Positive than Energy? That's a Problem
by Valerie Jones
|
Rigzone Staff
|
Thursday, May 11, 2017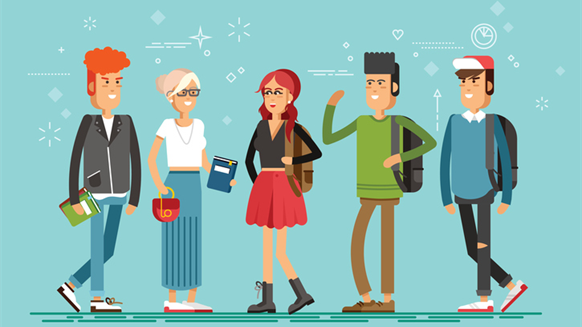 Findings from a recent poll suggest the industry has some work to do when it comes to changing perceptions of future generation of workers.
Energy executives aren't great at communicating their industry to the public … and they know it.
Valerie Jones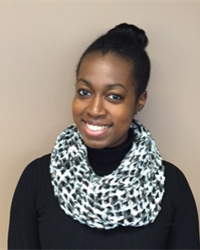 Careers Editor, Rigzone
These findings were from a recent EY poll exploring public perception of the energy industry in the United States in which only a quarter of energy executives felt they do a good job of communicating with the public. Slightly fewer felt they do a good job of explaining the impact of regulations to the public.
EY executives admitted they were a bit surprised by those percentages as they discussed the results during a luncheon with reporters May 10.
I've often wondered and raised the question if the industry spent too much time responding to critics rather than spending that same time educating the public and future workforce about the benefits of the oil and gas industry and its importance.
To note, the EY poll, which surveyed 1,200 consumers and 100 energy executives, found that just 42 percent of teens aged 16-18 have a positive perception of the industry. This is the generation who is preparing to enter the workforce and precisely who the industry needs to attract.
Respondents also don't have as positive of a perception of the energy industry when compared to other industries. According to the poll, as far as perception goes, the energy industry ranked lower than technology, automotive, retail and healthcare. The only industries ranked lower were investment banking and pharmaceutical.
You may ask, "so what?"
The "so what" is that the shift toward digitization and automation as well as the industry being powered by new technologies means the workforce of the future looks different.
"The industry can't sit back and say, 'so what?' They have to care," said Deborah Byers who heads EY's US oil and gas division.
Perception and interest plays a big part in how people determine what careers they'd like to pursue. Oil and gas has been challenged on both accounts, specifically in trying to attract the tech-savvy millennial who may have dreams of working in Silicon Valley.
Truth is, the engineer of today and the future may very well be sitting behind a desk working on software all day. And that can be just as sexy. We just need the industry's C-suite to communicate that to the future workforce. Watch those perceptions turn positive…
Generated by readers, the comments included herein do not reflect the views and opinions of Rigzone. All comments are subject to editorial review. Off-topic, inappropriate or insulting comments will be removed.