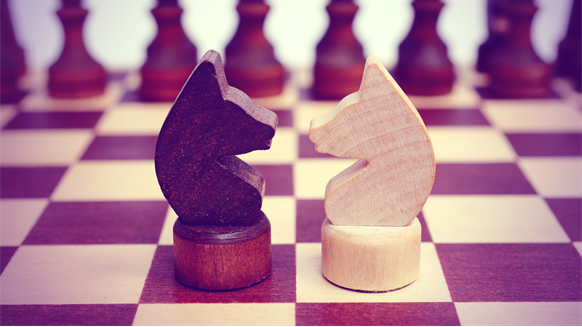 The global oil and gas industry is on the brink of a dangerous 'war on talent', says millennials expert Ryan Jenkins.
The global oil and gas industry is on the brink of a dangerous 'war on talent' which will see young people becoming disengaged and moving into other sectors within just a few years of employment, millennials expert Ryan Jenkins has warned.
Jenkins, a published author on the topic of millennials, is urging organizations to adapt modern technology and methods to attract, train and retain young people and ensure the workforce of tomorrow develops into a safe and competent one.
"A war on talent has begun in the global workplace and the oil and gas industry is at the threshold," Jenkins said in a statement.
"The millennial generation makes up the lion's share of personnel across companies with 66 percent of them expecting to leave their current employer by the end of 2020. This makes attraction and retention amongst the greatest challenges for businesses today," he added.
Companies must not only battle against competitors to be the most appealing to this generation, but they must also give serious consideration as to how they engage with them, the technology young people use, and how this group views and equates success at work, Jenkins said.
Have a news tip? Share it with Rigzone!
Email news@rigzone.com
WHAT DO YOU THINK?
Generated by readers, the comments included herein do not reflect the views and opinions of Rigzone. All comments are subject to editorial review. Off-topic, inappropriate or insulting comments will be removed.