Poland's PGNiG Says 2016 Net Profit Rises 10%
by Reuters
|
Wednesday, March 08, 2017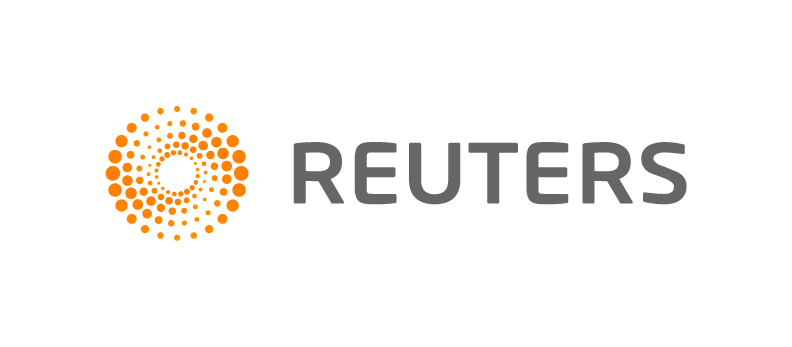 WARSAW, March 8 (Reuters) - Polish gas company PGNiG said on Wednesday that higher gas sales boosted its 2016 net profit by about 10 percent to 2.35 billion zlotys ($577 million), slightly higher than an earlier estimate.
In February, state-run PGNiG estimated 2016 net profit would come in at 2.32 billion zlotys, with the fourth-quarter figure expected to be 690 million zlotys.
"In 2016, we concluded a number of new contracts with both wholesale and small and medium companies accounts," PGNiG's CEO Piotr Wozniak said in a letter to the company's shareholders.
"During 2016, we sold almost 1.4 billion cubic metres more of natural gas than in 2015," Wozniak said.
PGNiG imports most of the gas it sells from Russia's Gazprom . Total gas imports to Poland amounted to 11.5 billion cubic metres (bcm) in 2016 compared with annual Polish gas consumption of about 15 bcm.
The Polish firm wants to reduce its reliance on Russian supplies through buying more liquefied natural gas and building a new pipeline to gas deposits in Norway.
PGNiG said the average gas price on the Polish spot market fell 24 percent in 2016, but expects it to rise this year on the back of increasing oil prices.
The company expects investment in 2017 to rise to 5.14 billion zlotys from 3 billion in 2016.
(Reporting by Agnieszka Barteczko; editing by David Clarke)
Generated by readers, the comments included herein do not reflect the views and opinions of Rigzone. All comments are subject to editorial review. Off-topic, inappropriate or insulting comments will be removed.