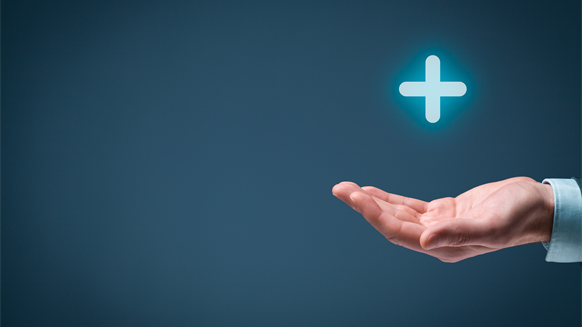 Abu Dhabi National Oil Company offers Murban crude to be loaded in April from its oil storage in South Korea.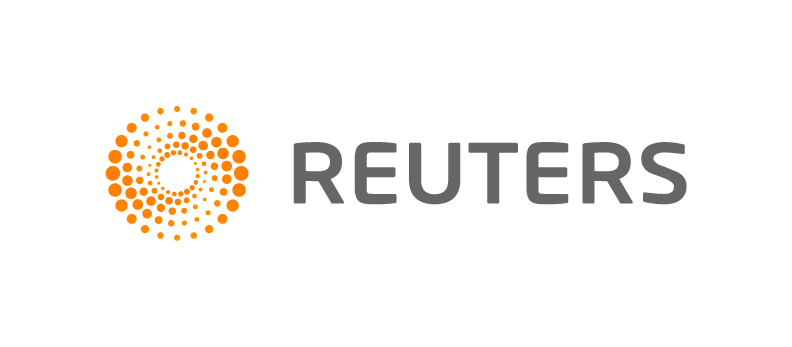 SINGAPORE, Feb 16 (Reuters) - Abu Dhabi National Oil Company has offered Murban crude to be loaded in April from its oil storage in South Korea, three trade sources said on Thursday.
The rare offer was made to a pool of selected buyers in Asia and ADNOC did not specify what volume it planned to sell, they said.
ADNOC has 6 million barrels of Murban crude stored in oil tanks in Yeosu, South Korea, and is likely looking to clear storage space for future use, the sources said.
ADNOC could not immediately be reached for comment.
The producer has additional Murban to market in April as it did not renew short-term contracts with traders and as its domestic demand fell after an outage at the Ruwais refinery.
ADNOC is still in talks with Chinese companies for the remaining 12 percent stake in Abu Dhabi's ADCO onshore oil concession.
The crude offers from Yeosu tanks have weighed on Murban's April spot premiums which have fallen to below 10 cents a barrel, one of the sources said.
Japan's Inpex and oil major BP previously sold April-loading Murban at about 10 cents a barrel above the grade's official selling price (OSP), traders said.
(Reporting by Florence Tan; Editing by Tom Hogue and Joseph Radford)
Copyright 2017 Thomson Reuters. Click for Restrictions.
WHAT DO YOU THINK?
Generated by readers, the comments included herein do not reflect the views and opinions of Rigzone. All comments are subject to editorial review. Off-topic, inappropriate or insulting comments will be removed.
Related Companies