Bringing Back Our People: Industry Combats Workforce Challenges
by Valerie Jones
|
Rigzone Staff
|
Tuesday, February 14, 2017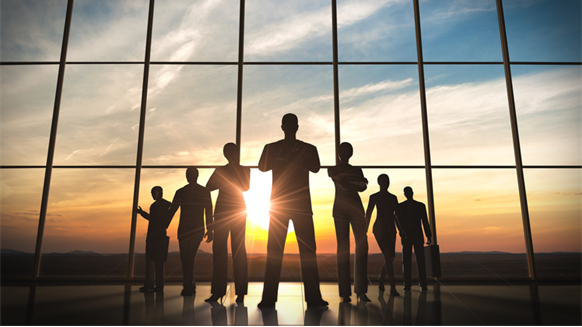 Industry professionals and educators share insight on how to ramp up the oil and gas workforce despite current challenges.
The oil and gas industry has seen a slew of changes the past few years. From oil price uncertainty to technological advances, it's fair to say the oilfield of 2017 and beyond will look far different from the oilfield of the past. But in all changes lie opportunities and challenges. A panel of industry professionals and educators convened recently to discuss how to bring back the oil and gas workforce. It's clear there's a lot of work to do.
Workforce Challenges in Downturn's Aftermath
Lingering effects of the industry's downturn are still wreaking havoc on the oil and gas workforce. A recent study by the University of Houston (UH) shed light on the potential HR nightmare – laid off workers who may never return to the industry.
The study, which surveyed more than 700 adults who lost jobs in oil and gas within the past two years, found that 62 percent of respondents were still unemployed at the time of the survey. Additionally, only 13 percent of respondents who had been reemployed were in oil and gas.
"Will those workers come back? Maybe, but there's absolutely some evidence that we have damaged the workforce and we may not get a lot of those folks back," Bob Newhouse, president of Newhouse Consultants and former vice president of learning and development for Noble Corporation, said during the International Association of Drilling Contractors (IADC) Health, Safety, Environment and Training Conference Feb. 7-8 in Houston.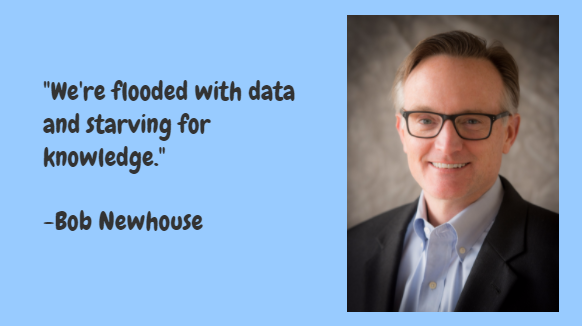 Newhouse, who was a principal in the UH study, also pointed out some troubling labor statistics.
According to the U.S. Bureau of Labor Statistics, a massive decline in the labor force participation rate began in about 2000, said Newhouse. So while the unemployment rate is going down, there are fewer people in the workforce.
"Another negative trend we're seeing is women leaving the workforce," he said. "That's attributed generally to higher education attainment. More people are staying in school longer, which is good for educators, but it's bad for the workforce, so there's a push-pull."
Necessary Knowledge, Skills and Abilities
Oil and gas companies will need to focus on talent attraction as the industry recovers and job opportunities are created again. But this isn't the oilfield of the 80s. Technologies have advanced and the workforce will need to be skilled enough to handle the changes.
Newhouse, who first worked offshore in 1982, said when he came to Noble Drilling in 2007, the rigs were pretty standard.
"None of the guys on the rig needed to know anything about computers, software, integrated systems, PLCs, cyber-based systems, data analysis, troubleshooting, VPN, cybersecurity…" Newhouse said.
Times have changed.
In the old days of the oilfield, the saying used to be 'strong back, weak mind' but today it's 'strong mind' and nobody really cares about your back because you're going to be sitting in a cyber chair controlling equipment through digitized controls, said Newhouse.
The real challenge comes into play when companies prepare to hire workers for the oilfield.
1
2
3
View Full Article
Generated by readers, the comments included herein do not reflect the views and opinions of Rigzone. All comments are subject to editorial review. Off-topic, inappropriate or insulting comments will be removed.