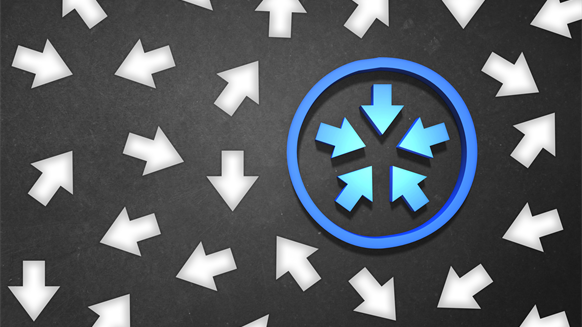 Independent exploration and production company, Halcon Resources, sells Eagle Ford assets and buys Delaware acreage in the white-hot Permian Basin.
In a move that Halcón Resources Corp. CEO Floyd Wilson said represents a strategic pivot into the Delaware portion of the Permian Basin, the company has announced a $705 million entry into the lucrative play.
Floyd Wilson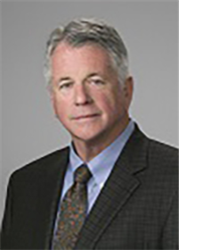 CEO, Halcón Resources
With a Nov. 1 effective date, Halcón bought 20,748 net acres in Pecos County from Samson Exploration, according to filings with the U.S. Securities and Exchange Commission (SEC). In addition, the company is also purchasing 15,040 net acres in Ward County at $11,000 per acre, according to a statement from the company. With the Ward County Option, the Delaware acreage is priced at the "attractive price" of $20,000 per acre. The deal is expected to close by March.
And, similar to Anadarko Petroleum Corp., which last week announced its departure from the Eagle Ford, Halcón is also selling all of its its East Texas acreage – generating $500 million – with a Jan. 1, 2017, effective date. SEC filings show that the buyer is Denver-based Hawkwood Energy.
The Eagle Ford deal gives Hawkwood control of more than 180,000 net acres with more than 1,000 commercial drilling locations. Total gross production from the assets will be 14,500 barrels of oil equivalent per day (boepd), 83 percent of which is oil, the company said in a statement.
Hawkwood's core assets are in East Texas, and the acquired acreage is largely adjacent to its existing position.
"This transformational acquisition is a significant step toward the implementation of our strategy to build a leading independent E&P company in the core of the East Texas basin," said Patrick Oenbring, Hawkwood's chairman and CEO, in the statement.
The proceeds from the Eagle Ford sale will largely fund the Delaware buy as well as fund drilling capital for several years, said Wilson – the veteran wildcatter who made $15.1 billion selling Petrohawk Energy to BHP Billiton in 2011, early in the shale renaissance.
"These transactions represent a strategic pivot for us into the Delaware Basin. After the consummation of these transactions, we will have core operating areas in two of the most attractive North American oil basins with decades of highly economic development drilling ahead of us," he said.
In May 2016, Halcón was one of dozens of exploration and development (E&P) companies seeking bankruptcy protection while it reorganized its balance sheet. Within two months, the company had settled its debts and resurfaced from Chapter 11.
Halcón plans to run two rigs on the Pecos County assets shortly after closing and may consider running as many as four rigs in 2018 depending on oil prices, according to information from the company.
The company intends to finance the acquisitions with proceeds from a $400 million private placement in which attorneys at Mayer Brown represented the buyer, as well as the company's divestiture of its Eagle Ford assets for $500 million. Excess cash from these two transactions will be used to repay the company's revolver and put cash on its balance sheet. The closing of the private placement is contingent upon the acquisition of the Pecos County Assets, Halcón said.
WHAT DO YOU THINK?
Generated by readers, the comments included herein do not reflect the views and opinions of Rigzone. All comments are subject to editorial review. Off-topic, inappropriate or insulting comments will be removed.