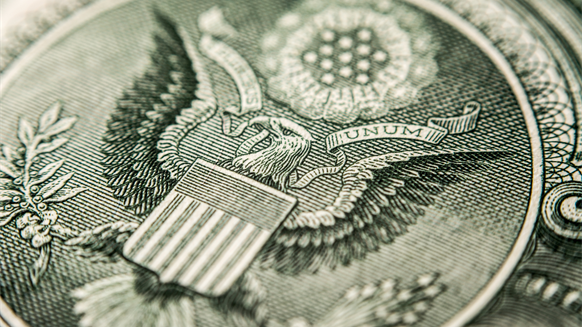 Genel Energy plc, DNO ASA and Gulf Keystone Petroleum Ltd all receive payments from the Kurdistan Regional Government.
Genel Energy plc and DNO ASA confirmed Monday that the Tawke field partners have received $38.89 million from the Kurdistan Regional Government, as payment towards October 2016 crude oil deliveries to the export market from the asset.
The payment, which will be shared pro-rata by the two companies, reflects the full settlement of the invoiced amount for October 2016 oil sales, according to Genel. This includes $32.62 million towards monthly entitlements and $6.27 million towards recovery of historical receivables, Genel said.
Tawke production in October 2016 averaged 108,122 barrels of oil per day, of which 107,450 bopd was delivered for export through Turkey, Genel said in a statement on social media site Twitter.
Tawke production averaged 107,299 bopd in 2016, of which 105,536 bopd was delivered for export. Tawke production during January to date has averaged 113,876 bopd.
In addition to the Tawke field payments, Gulf Keystone Petroleum Ltd revealed Monday that the KRG also delivered a gross payment of $15 million for Shaikan crude oil export sales in October 2016.
"Gulf Keystone and the KRG's Ministry of Natural Resources continue to work towards agreeing the final form of the invoices for May to October 2016," a Gulf Keystone spokesperson said.
Following receipt of the payment, Gulf's current cash position is $106.1 million.
In December last year, KRG Deputy Prime Minister Qubad Talabani told delegates attending an energy conference in London that the Kurdistan Regional Government was doing all it could to ensure prompt payments to international oil and gas companies operating in the area.
1
2
View Full Article
WHAT DO YOU THINK?
Generated by readers, the comments included herein do not reflect the views and opinions of Rigzone. All comments are subject to editorial review. Off-topic, inappropriate or insulting comments will be removed.
Related Companies